Appi Ski Resort for the 2020-21 season has been closed.
UPDATE: 2021.05.05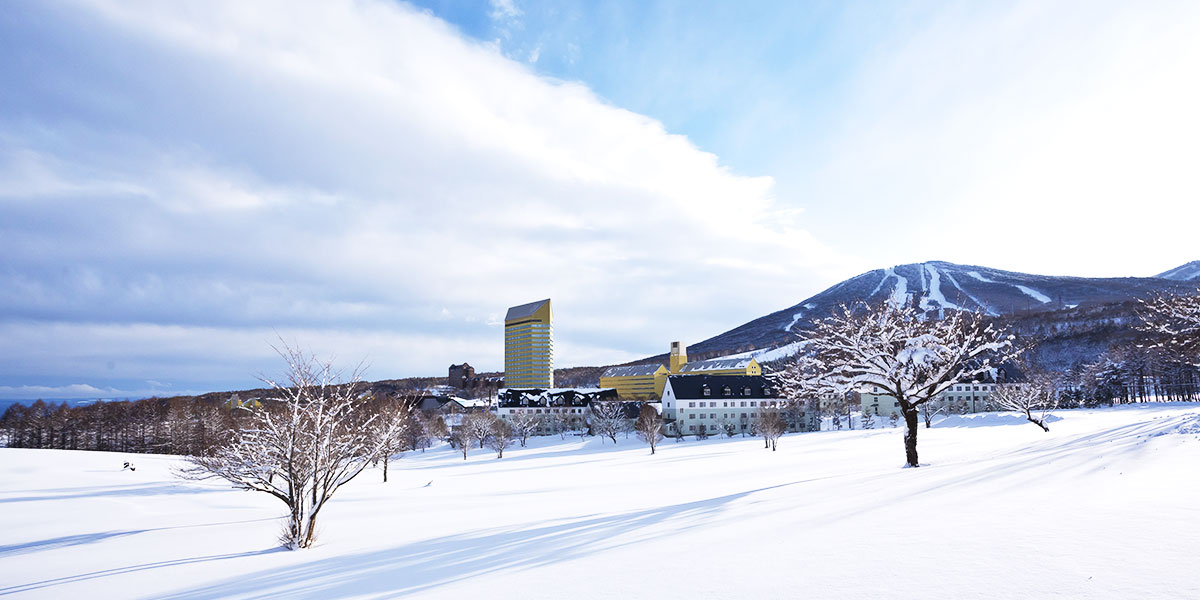 Appi Ski Resort, which opened on 4th December 2020, has been closed today for 2020-2021 winter season. We appreciate that many customers visited us this season as well. In addition, thank you very much for your cooperation for measures against infection under COVID-19 crisis.
Next season, there will be plenty of news, including the opening of the InterContinental Hotel Group (IHG) Hotel. The ski resort is scheduled to open on Saturday, 27th November 2021. Please look forward to the reformation of Appi Resort.