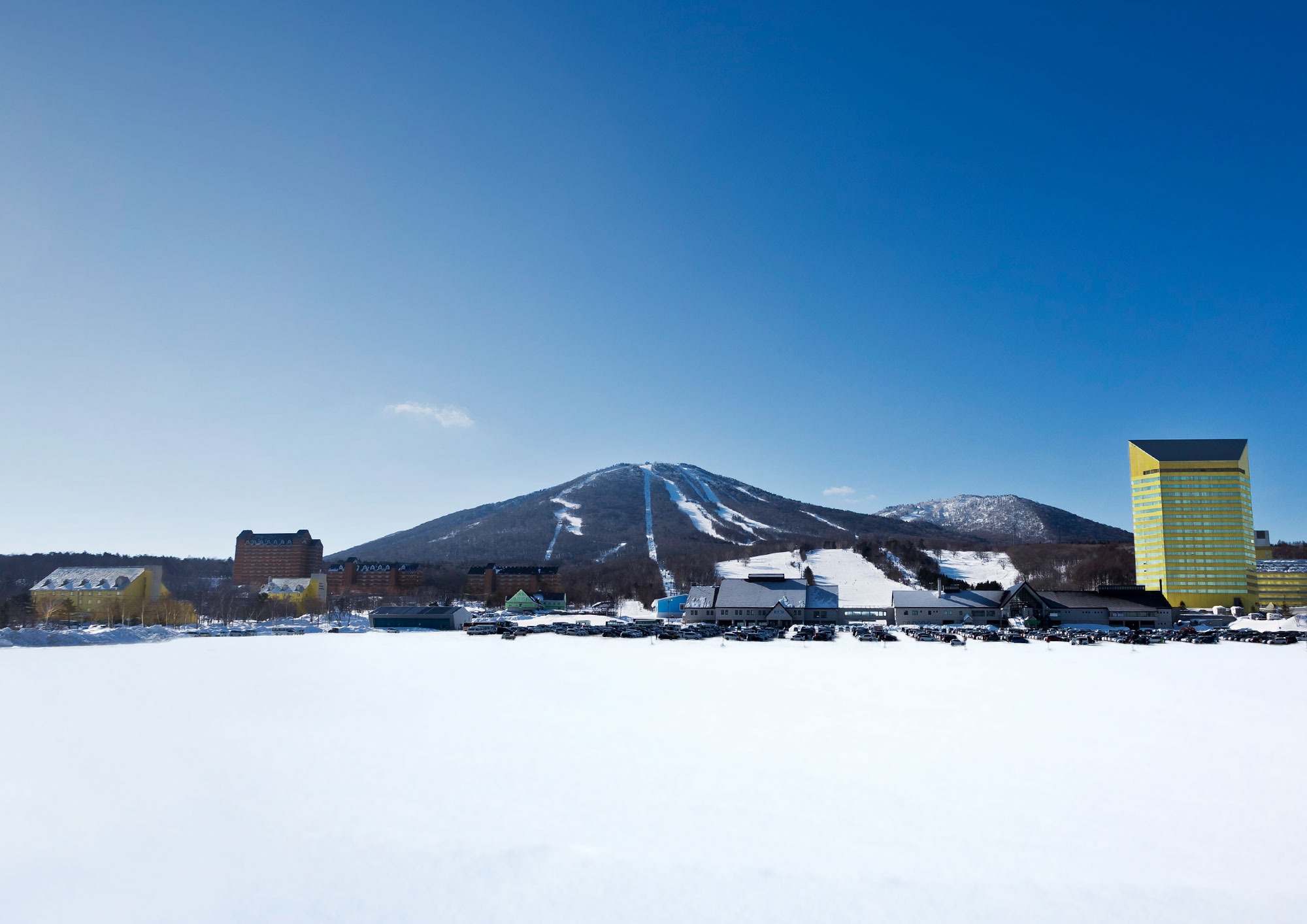 Measures against COVID-19 (Ski Resort)
It is considered that skiing and snowboarding which we can enjoy in nature as outdoor sports are safe by its good ventilation. However, we will implement infection control measures based on the guidelines set by the government and related organizations for places where there is a possibility of becoming three Cs (Closed spaces, Crowded places, Close-contact settings).
We kindly ask for your understanding and cooperation in our efforts so that you can have a safe and enjoyable time.
---
Request to customers
Please cooperate with alcohol disinfection of hands and fingers, washing hands and gargling regularly.
Please refrain from visiting if you have a fever of 37.5 degrees or higher, or if you are in poor physical condition such as a cold.
If the infection with COVID-19 is confirmed, please follow the instructions of the health center, medical institution, and related organizations.
---
About measures of each facility and correspondence of staffs
Ticket sales
Alcohol disinfectant is installed at the ticket office.
Ticket counters are separated by acrylic boards.
We will use a cash tray for giving and receiving tickets or cash. Cashless payment is also available.
Gondola lift
The gondola carrier is regularly disinfected.
Please open the window to ventilate the inside of the gondola carrier.
Please ride a chairlift facing the front.
Rental
Rental items such as clothing are disinfected after each use.
Please disinfect your hands with alcohol before entering the rental shop.
We recommend applying online and making cashless payments.
School
We recommend applying online and making cashless payments.
For other measures, we will comply with the guidelines established by SAJ, SIA, and JSBA.
Changing rooms, lockers, bathrooms, etc.
We will limit the number of people in the changing room.
We will disinfect and ventilate the changing rooms regularly.
Restaurants
Restaurants are regularly ventilated.
Please cooperate with alcohol disinfection of hands and fingers before entering the restaurant.
We have a full range of take-away menus, so please use them.
Shops
Shops are regularly ventilated.
Please keep social distance when standing in the register line.
First aid room
The first aid room will only provide first aid for the injuries in the ski area. We cannot handle people with fever or poor physical condition.
The first aid room is regularly ventilated.
Employee infection control
We check the temperature and physical condition every day.
We carry out diligent hand washing, gargle, and alcohol disinfection.
At the counter, we will isolate with acrylic boards as much as possible.
---
Other infection counterplan
Other infection control measures will be implemented based on the guidelines provided by the Japan Steel Cable Transportation Association, the Japan Snow Sports & Resorts Council, and the Ski Resort Study Group (* Participating in "New Normal" at ski resorts). In addition, we will update the new corona infection prevention measures according to the situation.