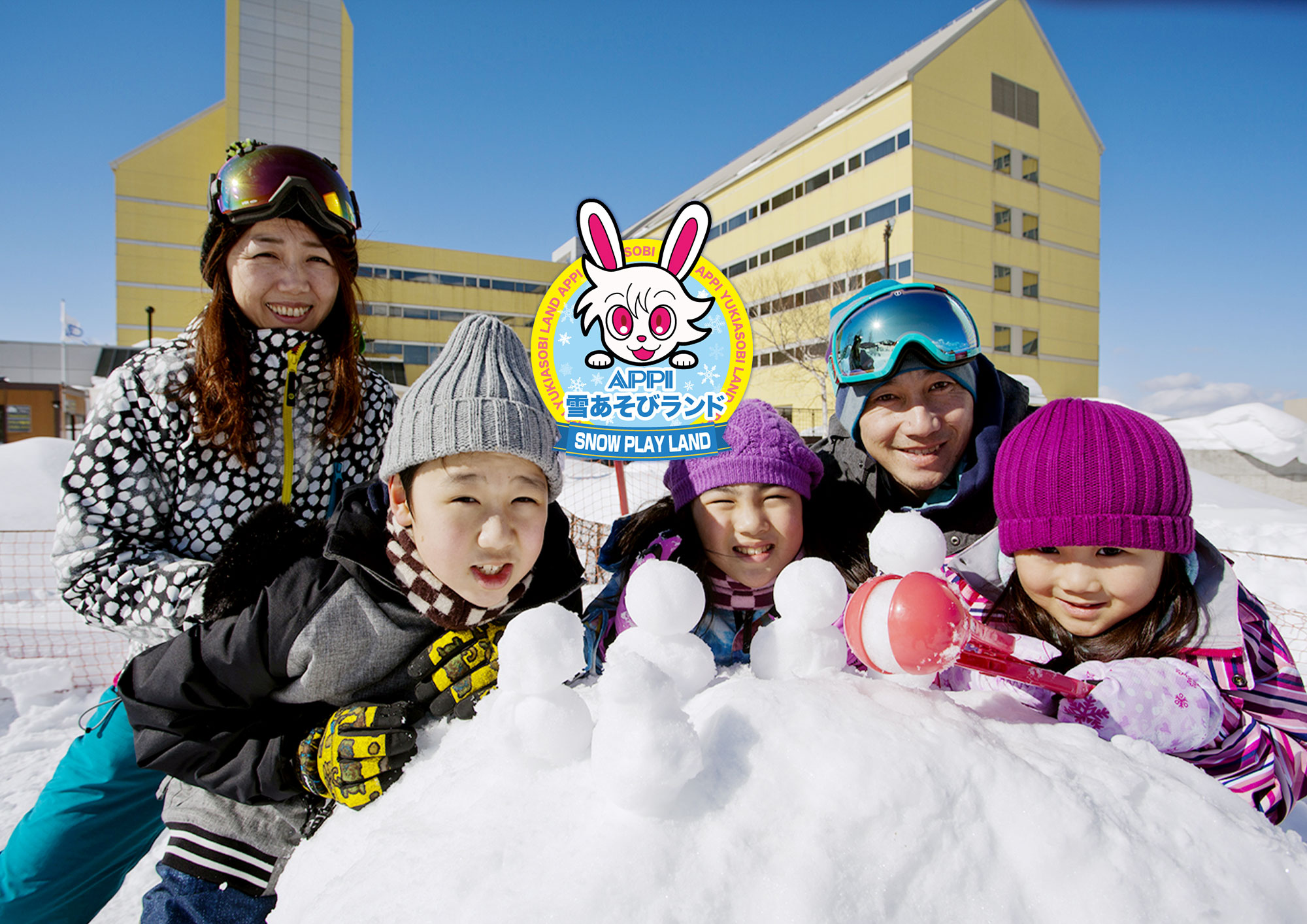 Appi Snow Play Land
Notice
Due to the impact of the New Coronavirus, there will be a change in the operation of the Snow Park after Monday, 18 January. We apologise for any inconvenience this may cause. In addition, the sledding and snowmobiling area is free of charge only.
About countermeasures against COVID-19 at Appi Kogen Ski Resort
Skiing and snowboarding that you can enjoy in nature are considered to be safe to enjoy as outdoor sports because of their good ventilation.
However, we will implement infection control measures based on the guidelines set by the government and related organizations for places where there is a possibility of becoming three Cs.
We kindly ask for your understanding and cooperation in our efforts so that you can have a safe and enjoyable time.