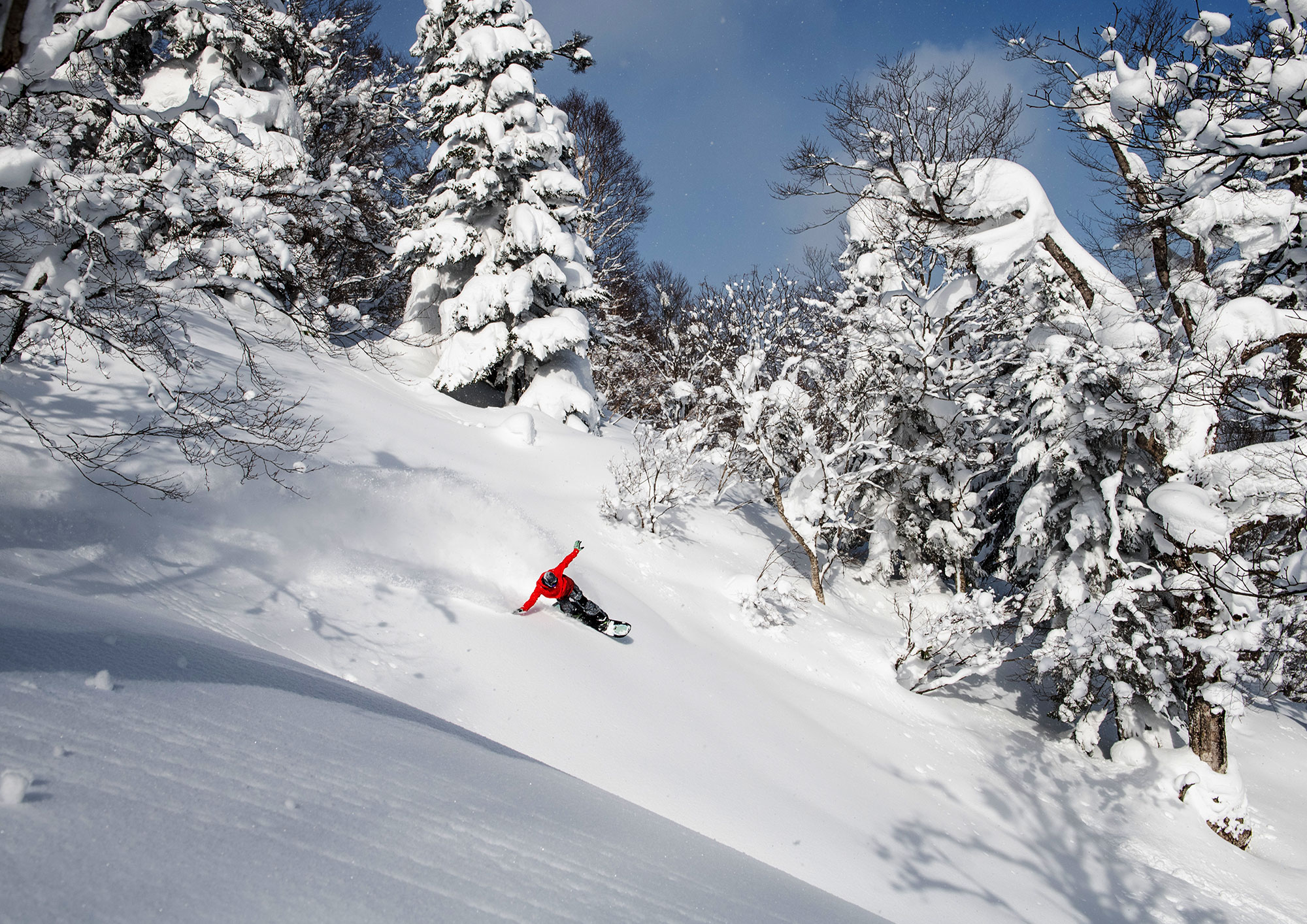 Ski & snowboard
Glide and play with the finest snow quality. Experience the powder run.
Appi Ski Resort for the 2020-2021 winter season has been closed. The 2021-2022 season is scheduled to open on Saturday, 27th November 2021.
The best snow quality that is as good as in Hokkaido and the fun of the long ski course. A variety of slopes where you can enjoy the floating feeling on the powder runs, the exhilaration on compacted slopes, and various ways of sliding. Everything about gliding is exceptional in Appi Kogen.
About countermeasures against COVID-19 at Appi Kogen Ski Resort
Skiing and snowboarding that you can enjoy in nature are considered to be safe to enjoy as outdoor sports because of their good ventilation.
However, we will implement infection control measures based on the guidelines set by the government and related organizations for places where there is a possibility of becoming three Cs.
We kindly ask for your understanding and cooperation in our efforts so that you can have a safe and enjoyable time.