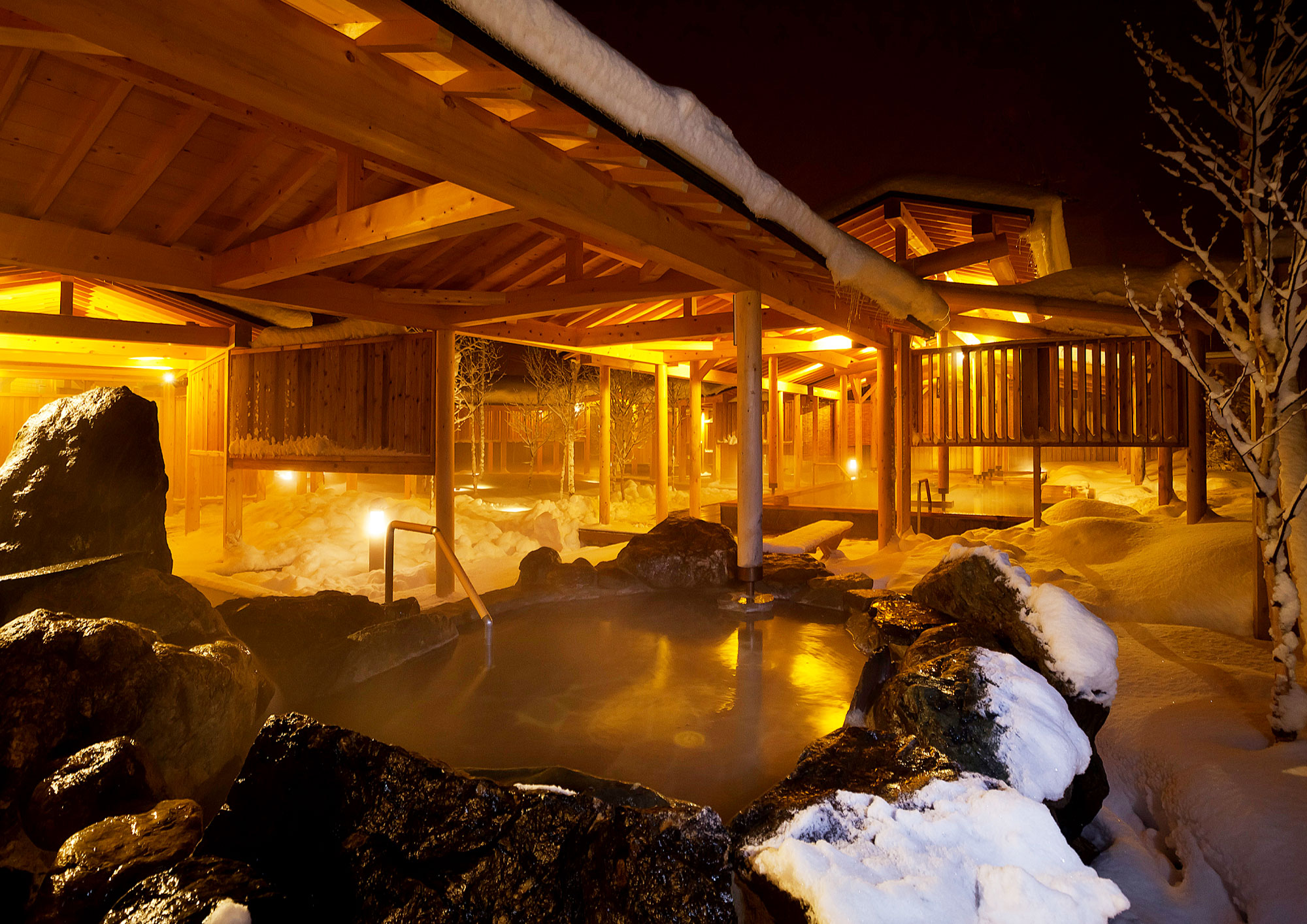 APPI Hot Spring
Natural hot spring–a substantial gift from the beech forest in Appi.
Our clear, smooth hot spring is rich in meta silicic acid ion and sodium ion. A perfect combination that makes your skin clearer and toned as "a formula to be a skin beauty". Dip in our hot spring after sports, relax and refresh yourself and get healthier skin at the same time!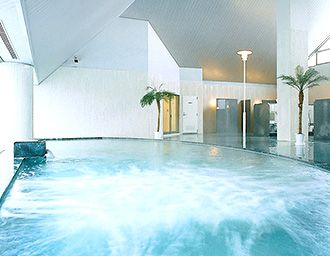 Indoor Bath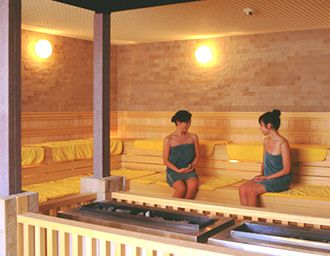 Sauna
Open-air Bath
Shirakaba-no-Yu
Mineral rich hot spring makes your skin clearer and toned. Give the magical formula a try!
Temporary closing outdoor bath of Shirakaba-no-Yu
We have closed outdoor bath since 5th December due to mechanical trouble.We apologize for any inconvenience.We will update the information when it is reopened.
Admission
Visitors: 1,200 yen for age 13 and above / 800 yen for age 7 to 12 *FREE for age 6 and below *Towel Rental Fee: 200 yen *Bathing fee will be half price every month on 26th.
Open hours
December 2021
1st-2nd Closed days 3rd 1pm-11pm
4th-5th 12noon-11pm
6th-10th 1pm-11pm
11th-12th 12noon-11pm
13th-17th 1pm-11pm
18th-19th 12noon-11pm
20th-24th 1pm-11pm
25th-31st 12noon-11pm

January 2022
1st-10th 12noon-11pm
11th-14th 1pm-11pm
15th-16th 12noon-11pm
17th-21st 1pm-11pm
22nd-23th 12noon-11pm
24th-28rd 1pm-11pm
29th-30th 12noon-11pm
31st 1pm-11pm

February 2022
1st-4th 1pm-11pm
5th-6th 12noon-11pm
7th-10th 1pm-11pm
11th-13th 12noon-11pm
14th-18th 1pm-11pm
19th-20th 12noon-11pm
21th-22th 1pm-11pm
23th 12noon-11pm
24th-25th 1pm-11pm
26th-27th 12noon-11pm
28th 1pm-11pm

March 2022
1st-4th 1pm-11pm
5th-6th 12noon-11pm
7th-11th 1pm-11pm
12th-13th 12noon-11pm
14th-18th 1pm-11pm
19th-21th 12noon-11pm
22th-25th 1pm-11pm
26th-27th 12noon-11pm
28th-31th 1pm-11pm