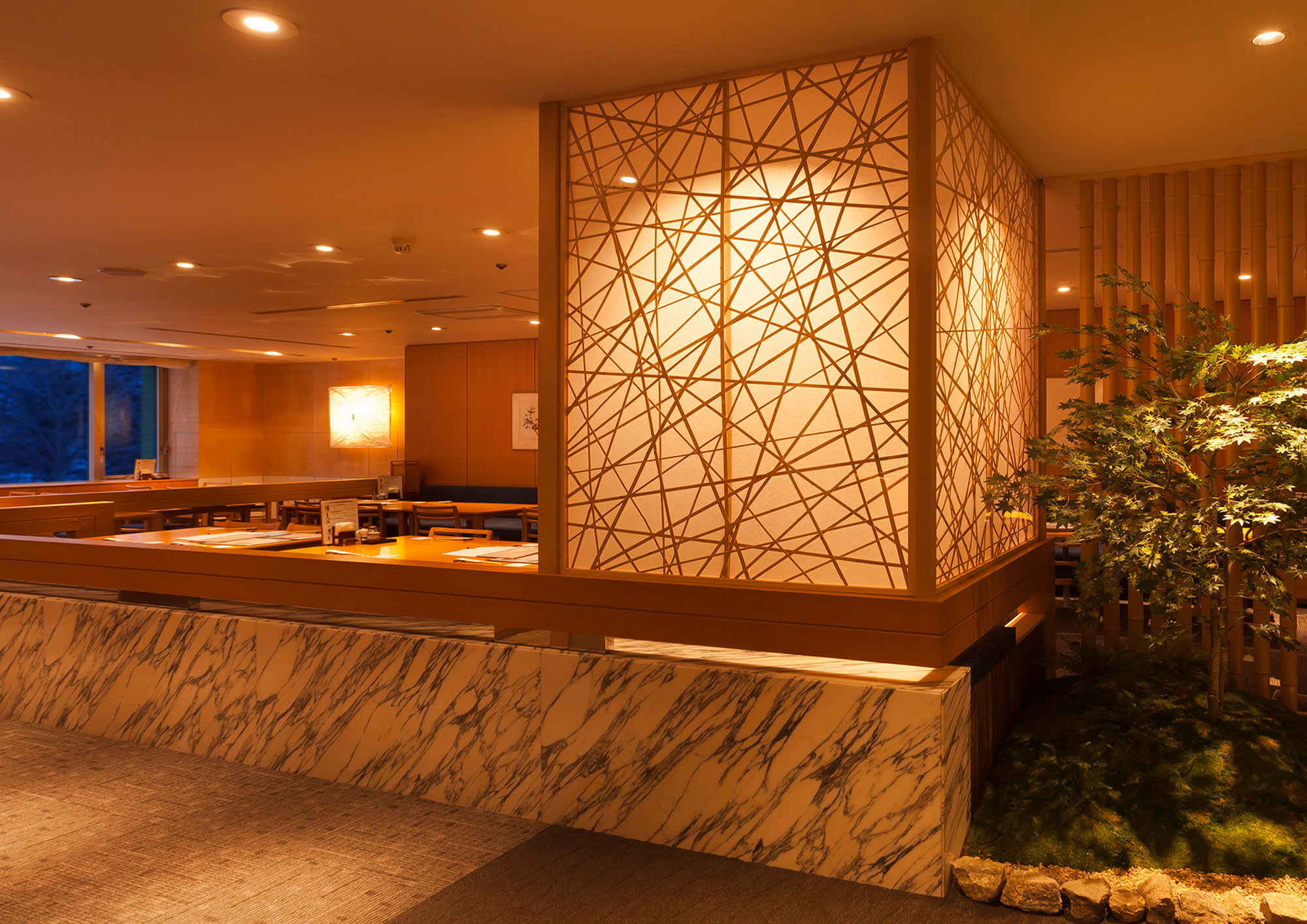 Restaurants in Appi Hotels
A treasure trove of ingredients, Appi in Iwate Prefecture. Please enjoy Japanese gastronomy.
Luxurious meals made with fresh local ingredients cooked by our chefs.
Appi Kogen is a gastronomic resort where you can enjoy choosing from a variety of flavors.
Please enjoy your special, delicious time.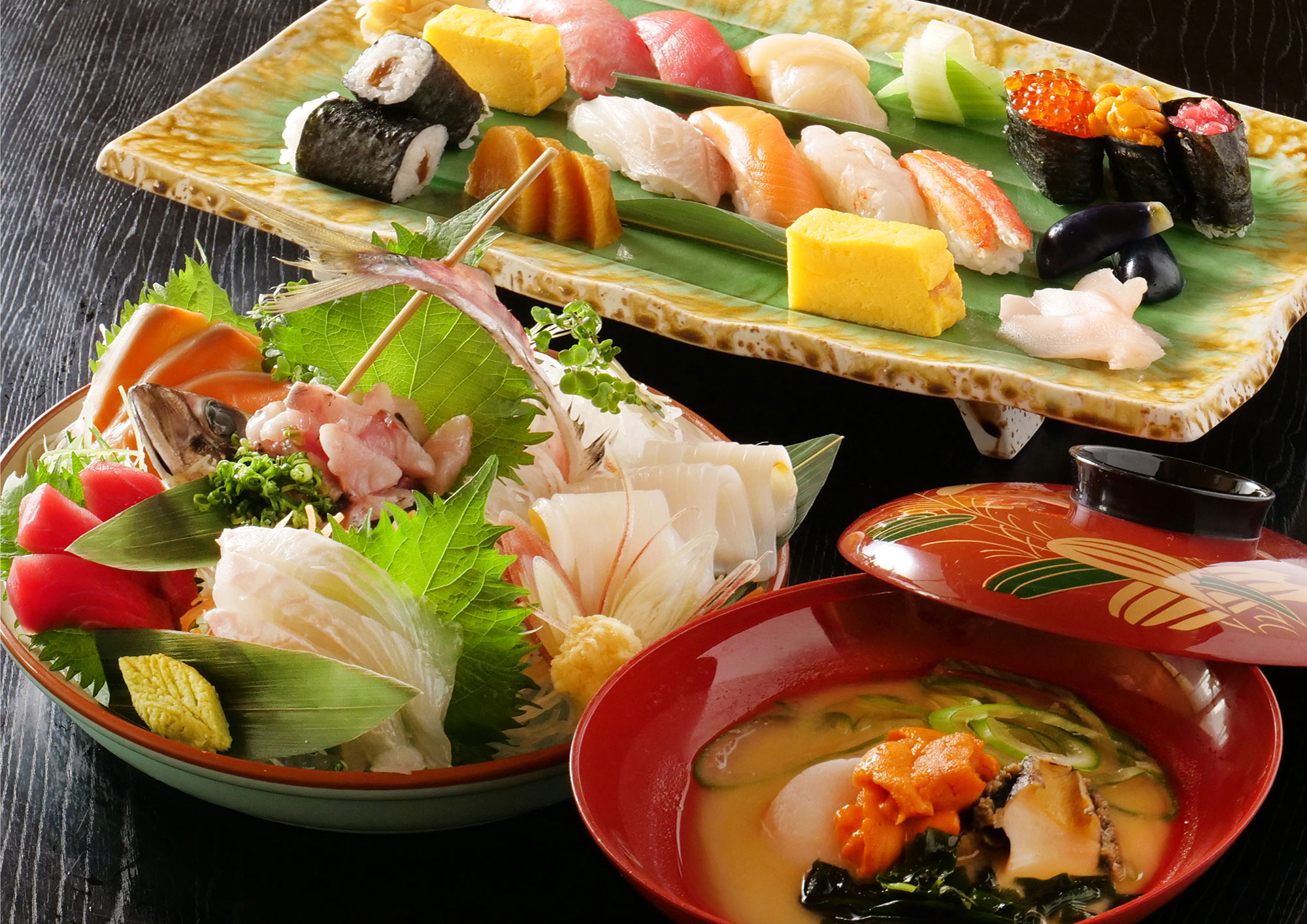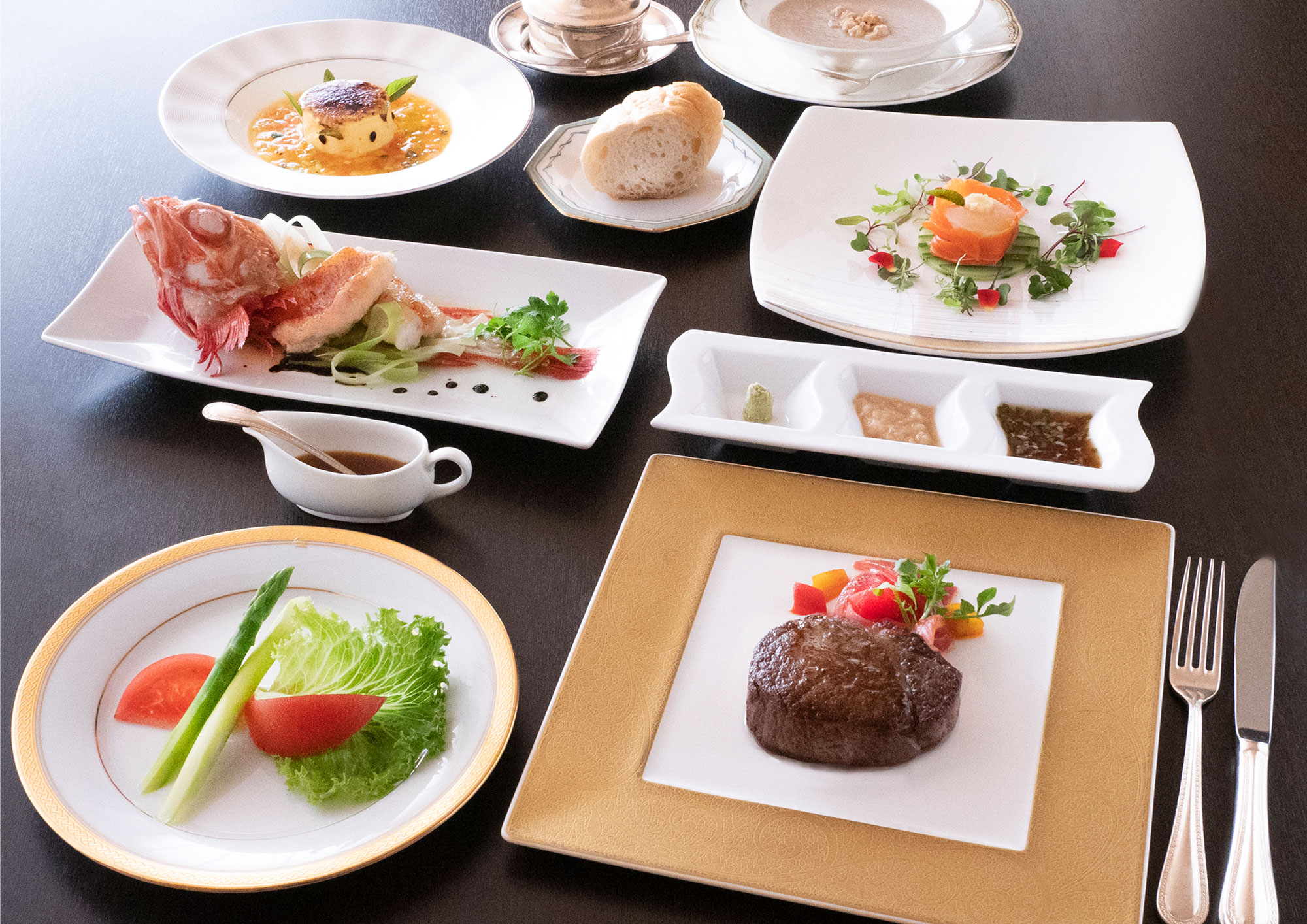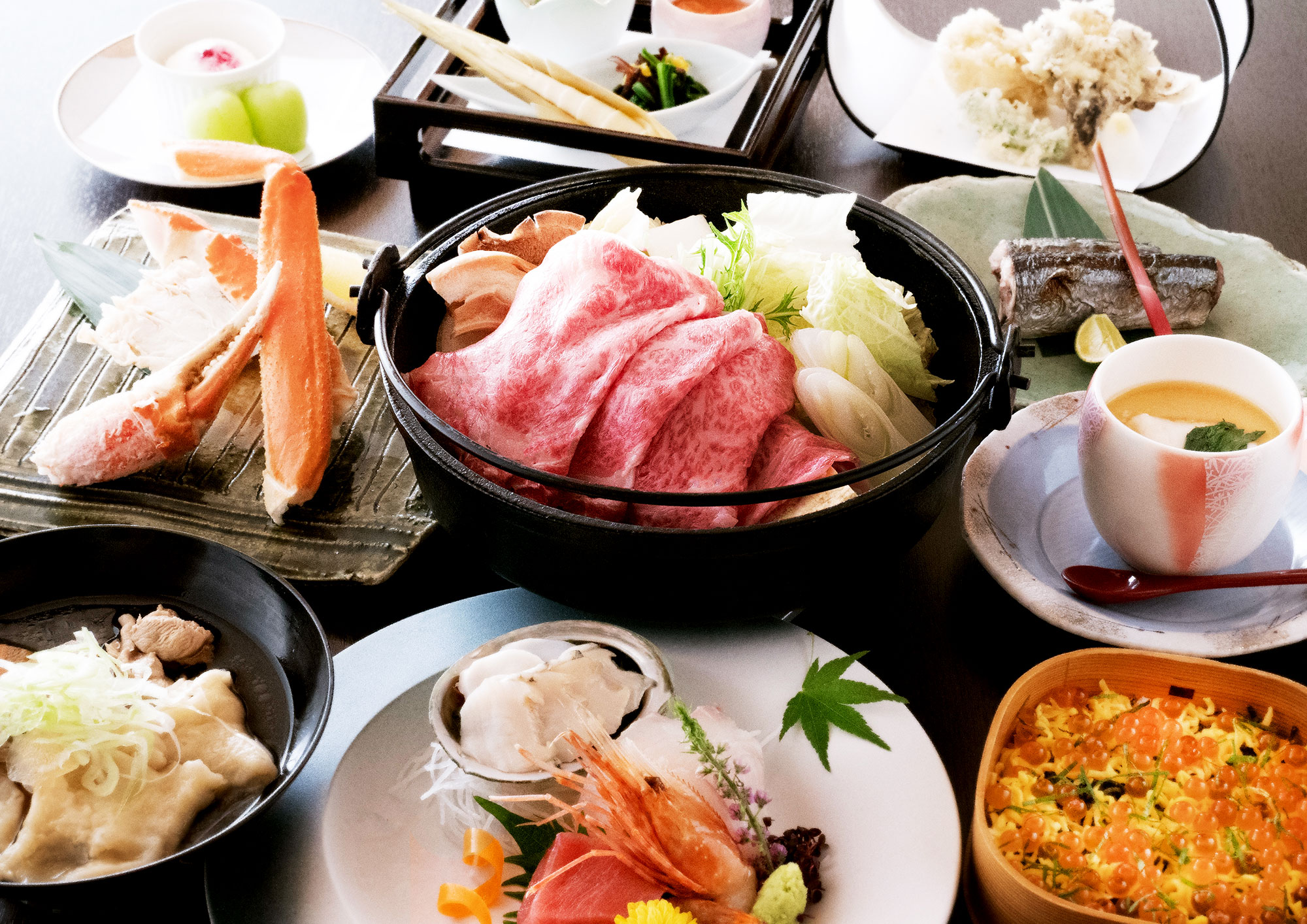 Hotel Appi Grand Main Building & Tower is a landmark of the Appi Kogen, eye-catching lemon yellow color in the surrounding nature.
Here has a lot of the best essence of the resort to ensure the heartfelt satisfaction of each guest visiting to the area.
There are a bar, a café, and a variety of restaurants such as Japanese, Western, Chinese, Yakiniku, and buffet, so that you can choose depending on your feelings of the day, which will support your long-term stay.
The nature that changes every moment spreading beyond the window, and a moment of supreme peace of mind.
Please spend a relaxing time while enjoying the beautiful view and the dishes with the local seasonal ingredients.
We will welcome you with the best dishes and smiles.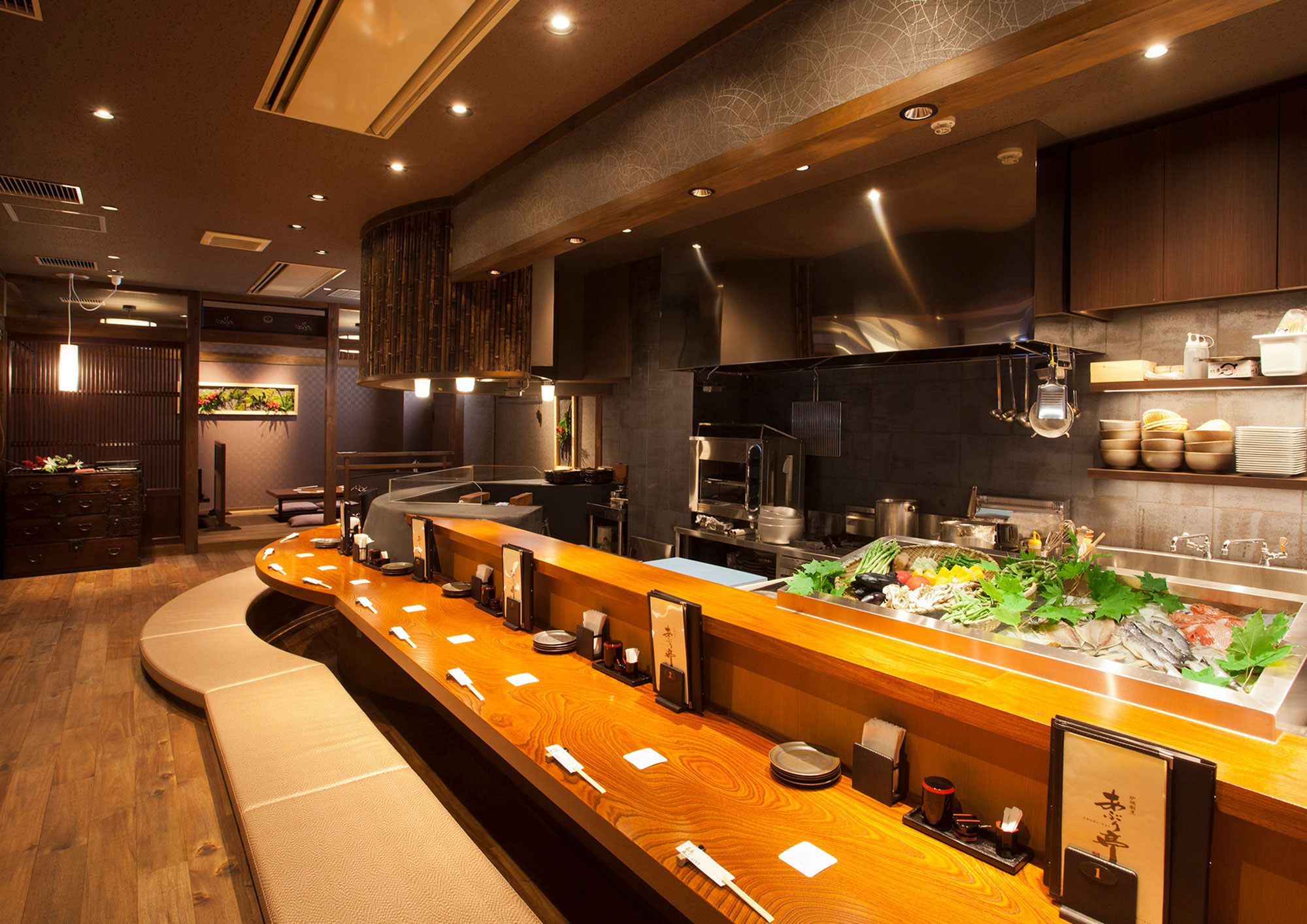 We also have restaurants where you can enjoy an authentic hotel dinner at "Appi Hills Shirakaba no Mori" and "Appi Kogen Onsen Hotel", which are mainly open during winter. "Izakaya Aburitei" at the Appi Kogen Onsen Hotel is popular as a bar where you can easily enjoy Japanese food.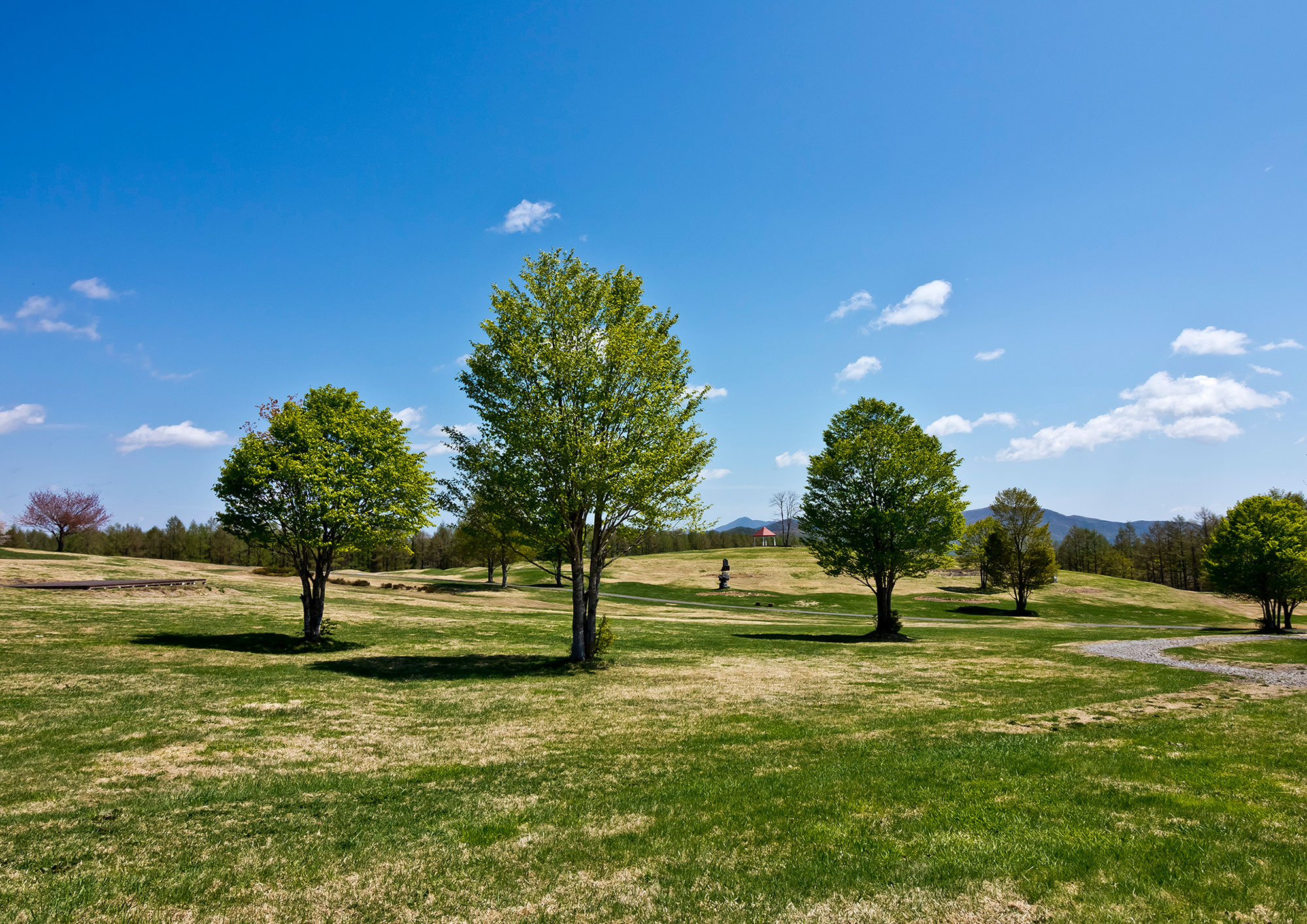 "Hospitality " for guests from overseas.
Appi Hotels' Commitment to food.
We will prepare special dishes using abundant ingredients grown in the expressive land of Iwate in the four seasons.
Iwate Prefecture, where Hachimantai and Appi Kogen are located, is a major producing area of "safe and delicious" agricultural and marine products.
It is surrounded by ingredients that fascinate visitors to this area. Abundant seafood on the Sanriku coast which is one of the world's leading fishing grounds, livestock products such as Japan's finest brand "Maesawa beef", the phantom beef "Iwate Short horn Beef" certified as a World Heritage of Food, vegetables grown in the cool climate of the plateau, and seasonal wild plants and mushrooms that grow naturally around Appi.
We are committed to providing safe, delicious, and healthy dishes using the abundant and blessed ingredients while anticipating the needs of our guests.
In addition, for guests who have food allergies, reduced salt, long-term stays, etc. and have requests regarding meals, we will prepare "Omakase Menu" if you tell us in advance.
---
Hotel Appi Grand obtained "Local Halal Certification"
Japanese restaurant "Nanashigure" acquired Local Halal Certification from MHC Co., Ltd. on June 28, 2014. Following the guidelines, we will serve dinner and breakfast menus with local halal dishes. Ingredients and seasoning for all local halal dishes will be those that have been reviewed by MHC Co., Ltd. If you would like local halal food, please be sure to contact us at least 5 days before your stay.
【Contact us】
Phone / 81-195-73-6401
Email Address: appi_english@ihr.co.jp