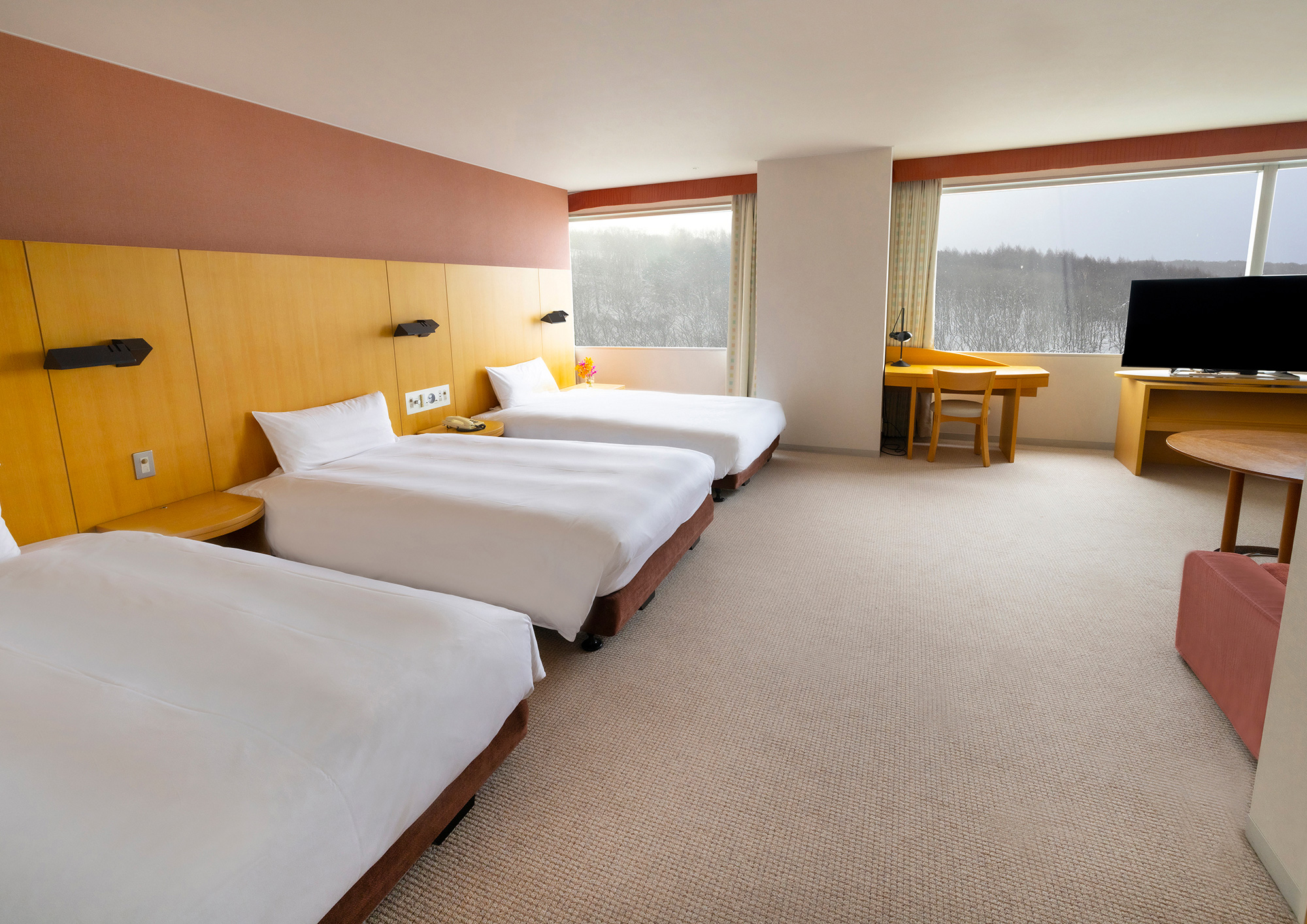 EXE. FAMILY TRIPLE & TWIN
In a high-quality space, heal the tiredness of travelling.
A very spacious room.
You can see the scenery of the plateau from the large window.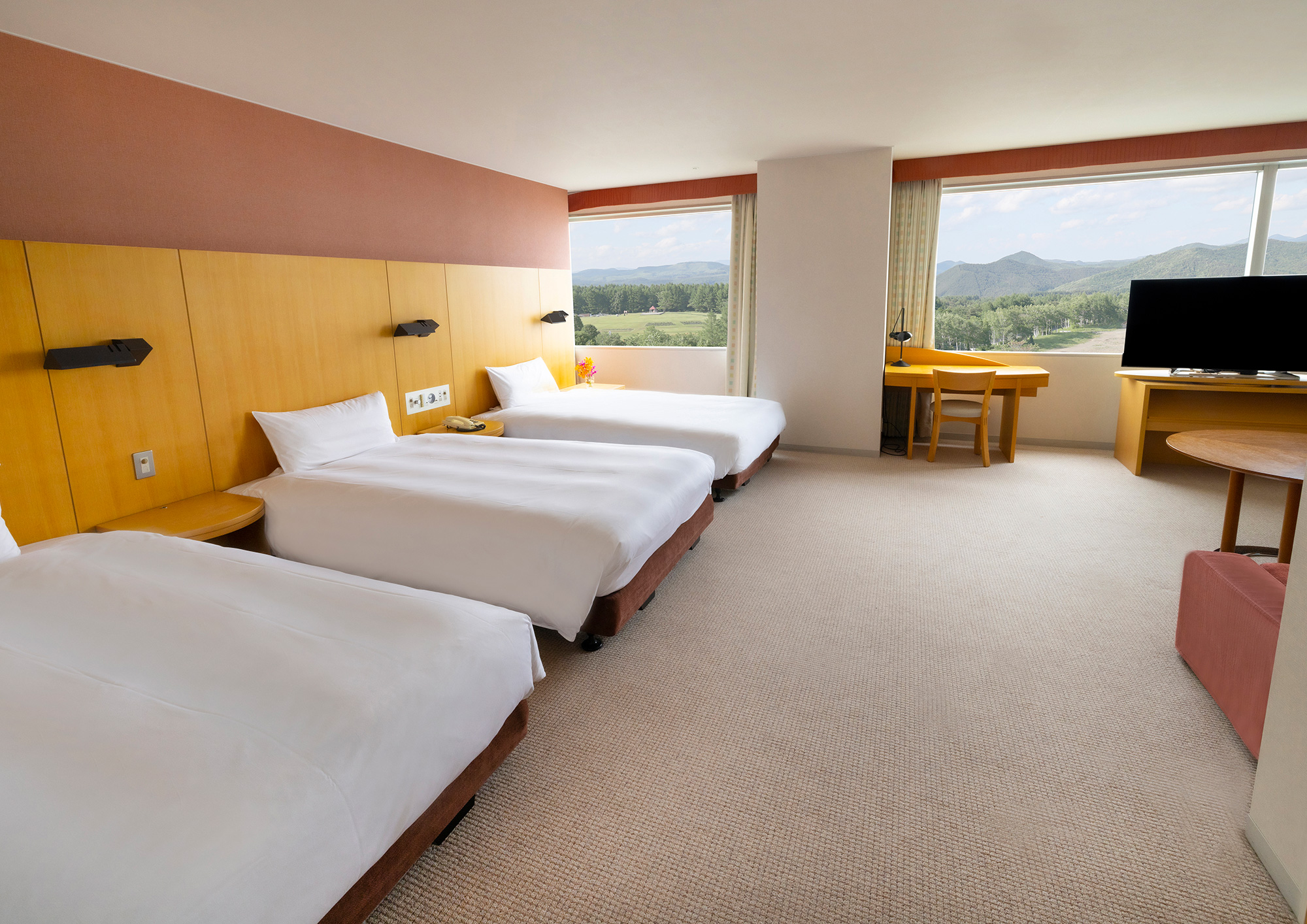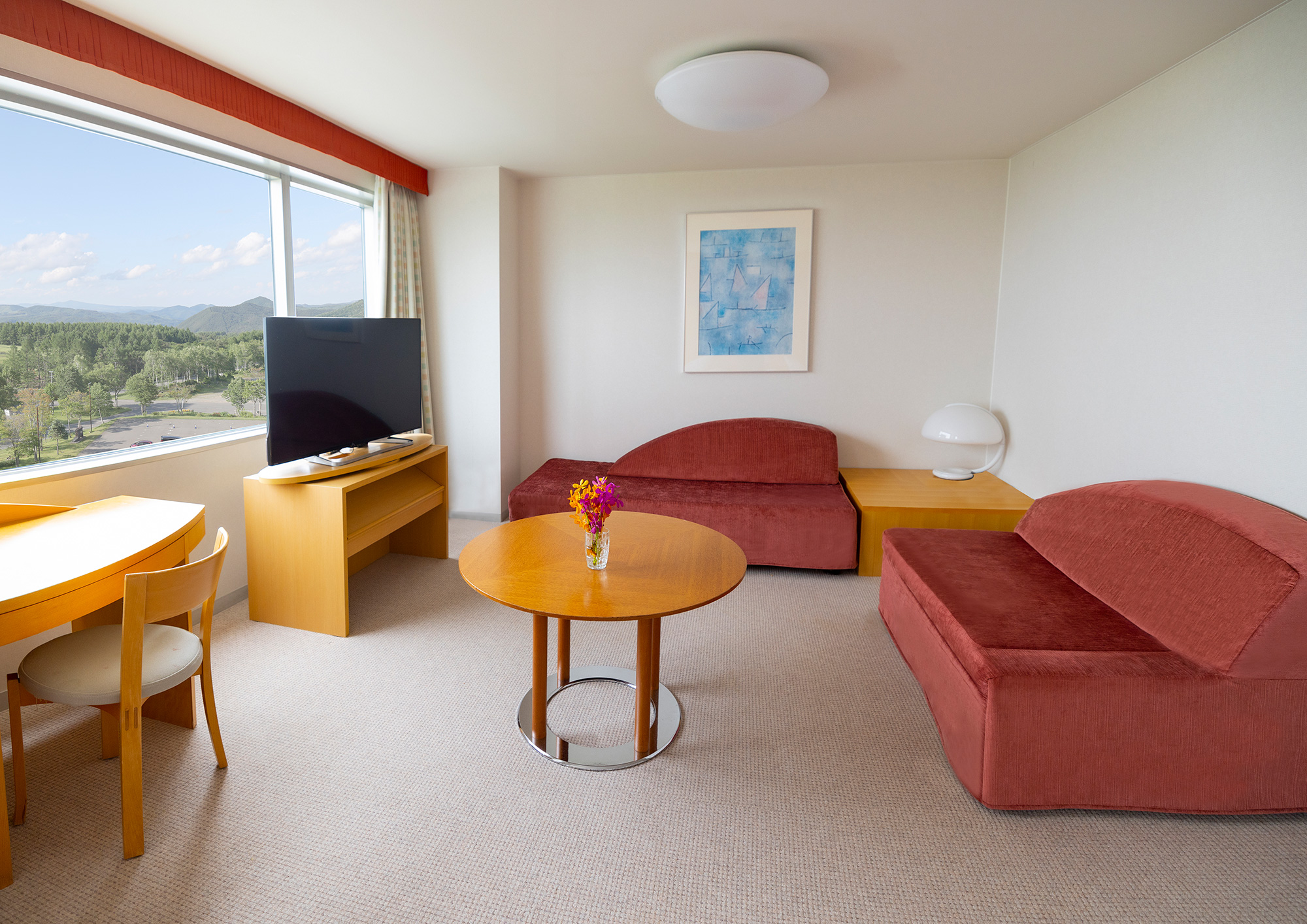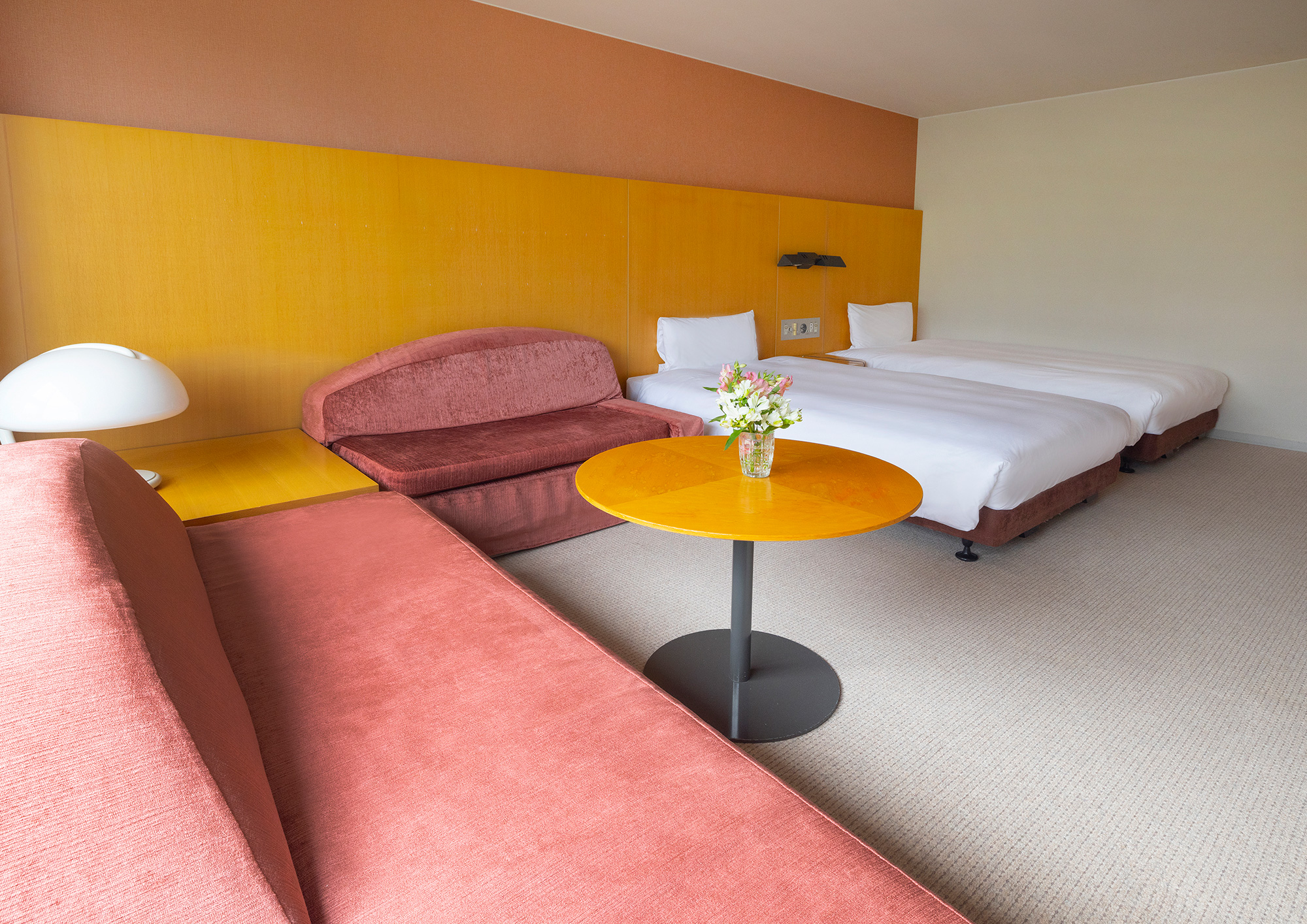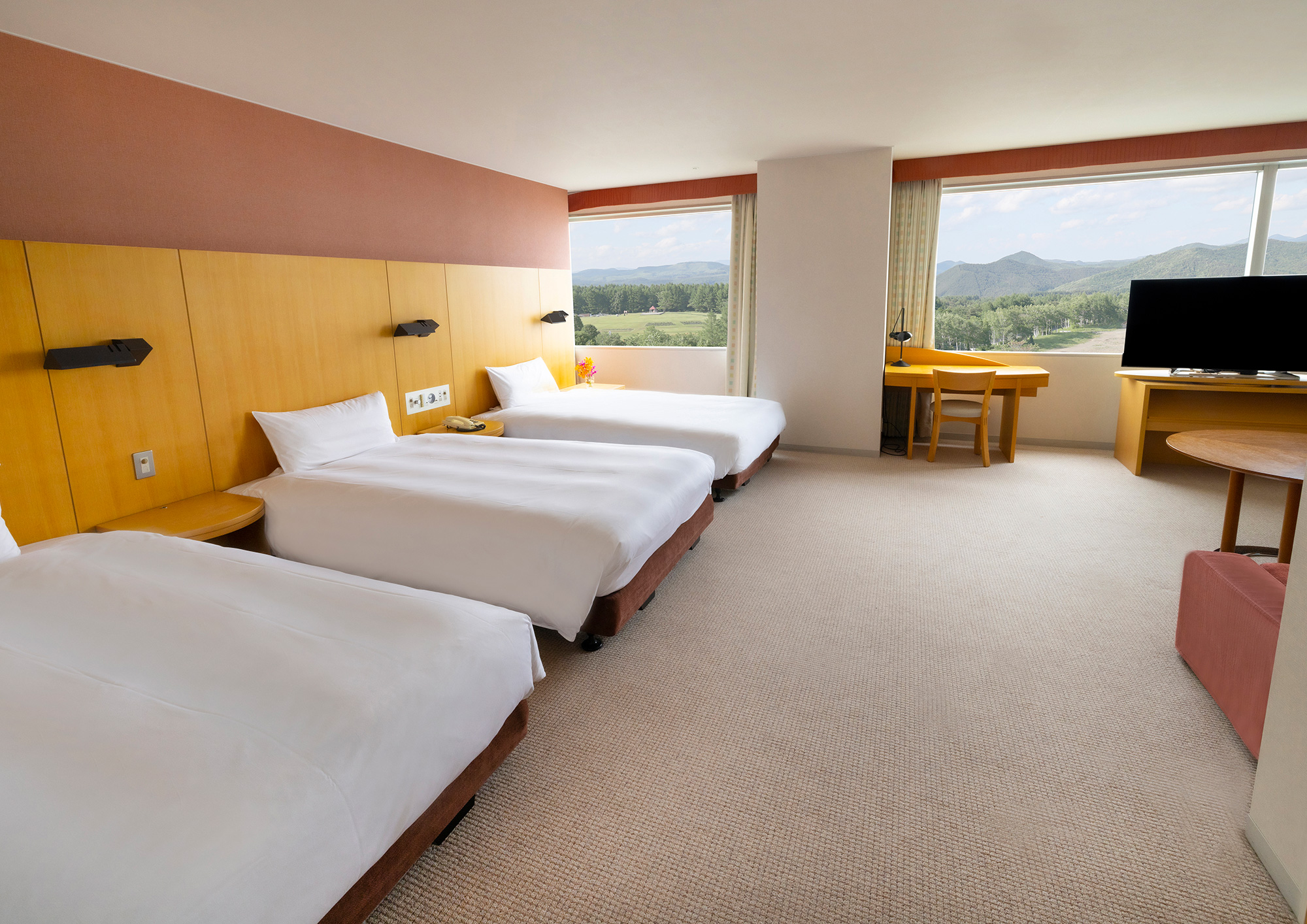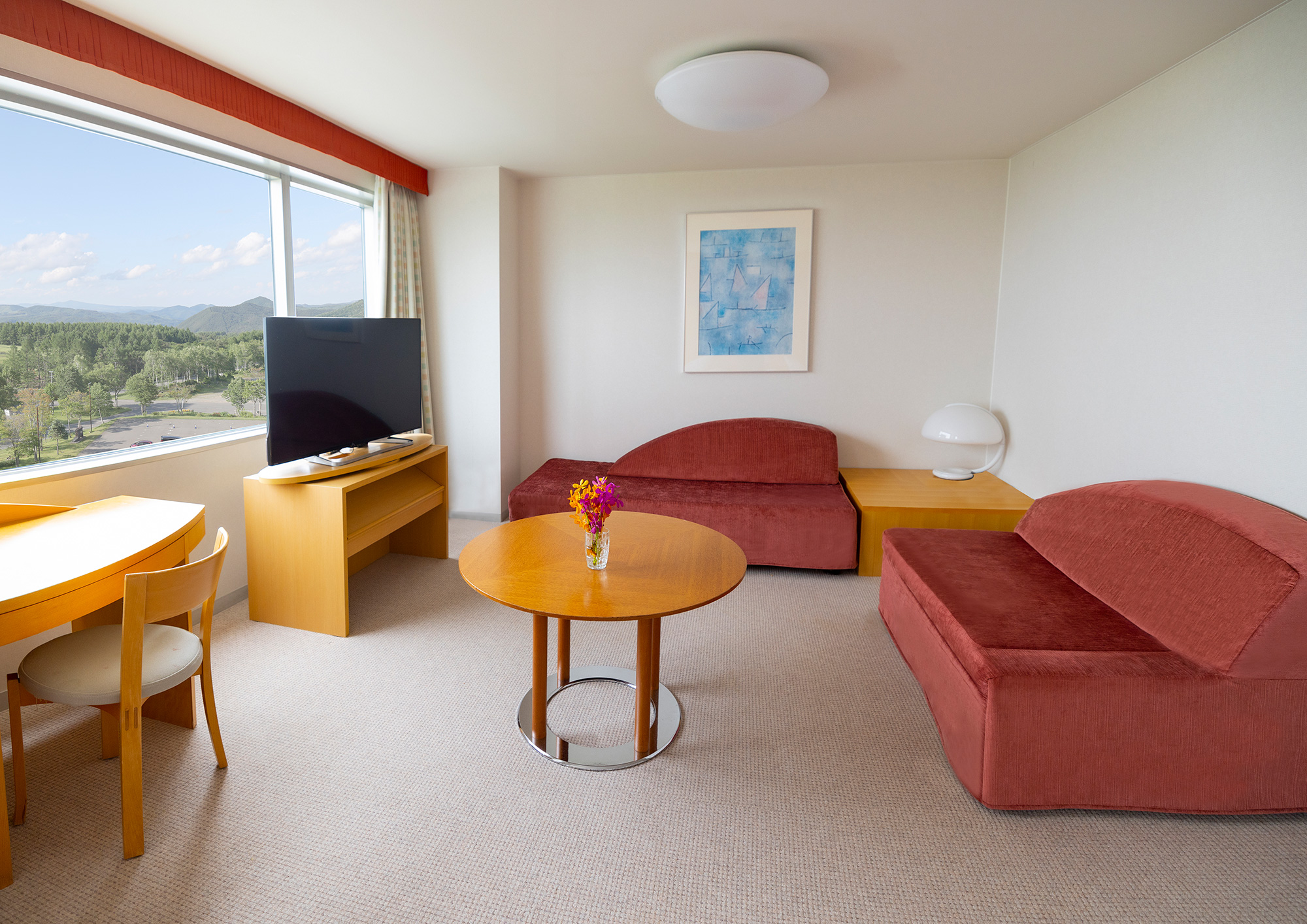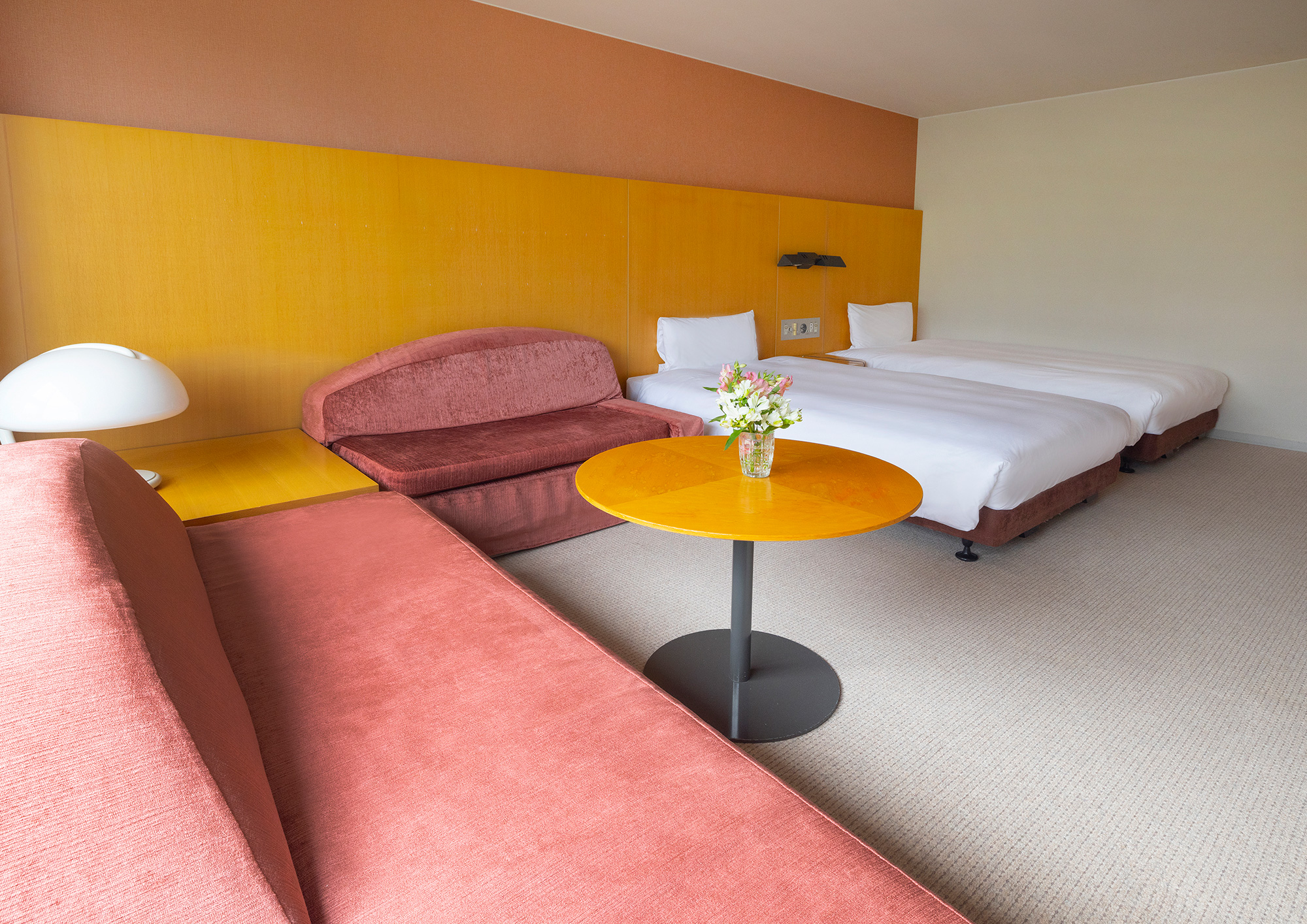 EXE. FAMILY TRIPLE
TOWER
Capacity : 3 ppl + 2
Size : 50 m2
EXE. TWIN
TOWER
Capacity : 2 ppl + 2
Size : 38 m2
Facilities
Bath with shower
Toilet unit (toilet with bidet functions)
Refrigerator
Phone
Hair dryer (installed)
TV (CCTV, CNN, Phoenix TV, etc.)
Amenities
Towels (bath / face)
Rinse & shampoo
Body soap
Toothbrush
Razor
Yukata & slippers
Hand soap
Cotton & cotton swab
The promise of Appi kogen Hotels to provide a safe and secure hotel stay.
At APPI Hotels, our staff and facilities will sincerely work on "hygienic management" and "avoid the three Cs" so that our customers will have comfortable hotel stay.
In addition, we will further evolve the quality of conventional services to respond to the new era of antivirus measures, and provide hotel quality in the new era.
ANA Crowne Plaza Resort Appi Kogen Facilities
There is a heated pool that you can enjoy at any time, sports facilities such as an athletic gym, karaoke and amusement (basketball, climbing, table tennis) facilities.
Besides, there are comfortable amenity facilities such as a large hot spring bath, which are ideal for long-term stays.