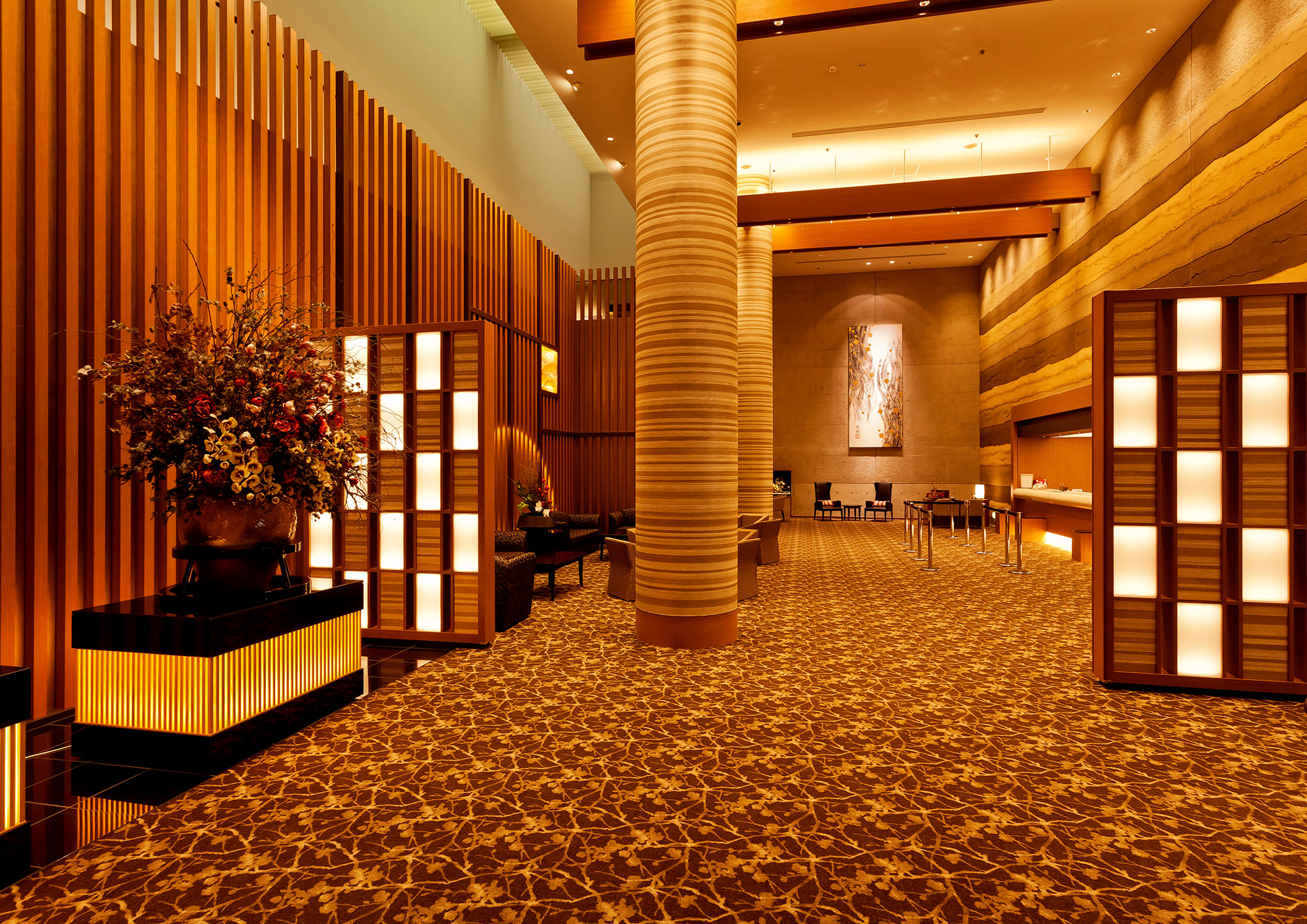 Facilities in ANA Crowne Plaza Resort Appi Kogen
Appi Happy Mall (connect to ANA Crowne Plaza Resort Appi Kogen)
Shop
There are many products that are perfect for souvenirs in Japan, including products that are particular about Appi Kogen, Hachimantai City, Iwate Prefecture, and the northeastern part of Japan. We also have daily necessities to support long-term stays.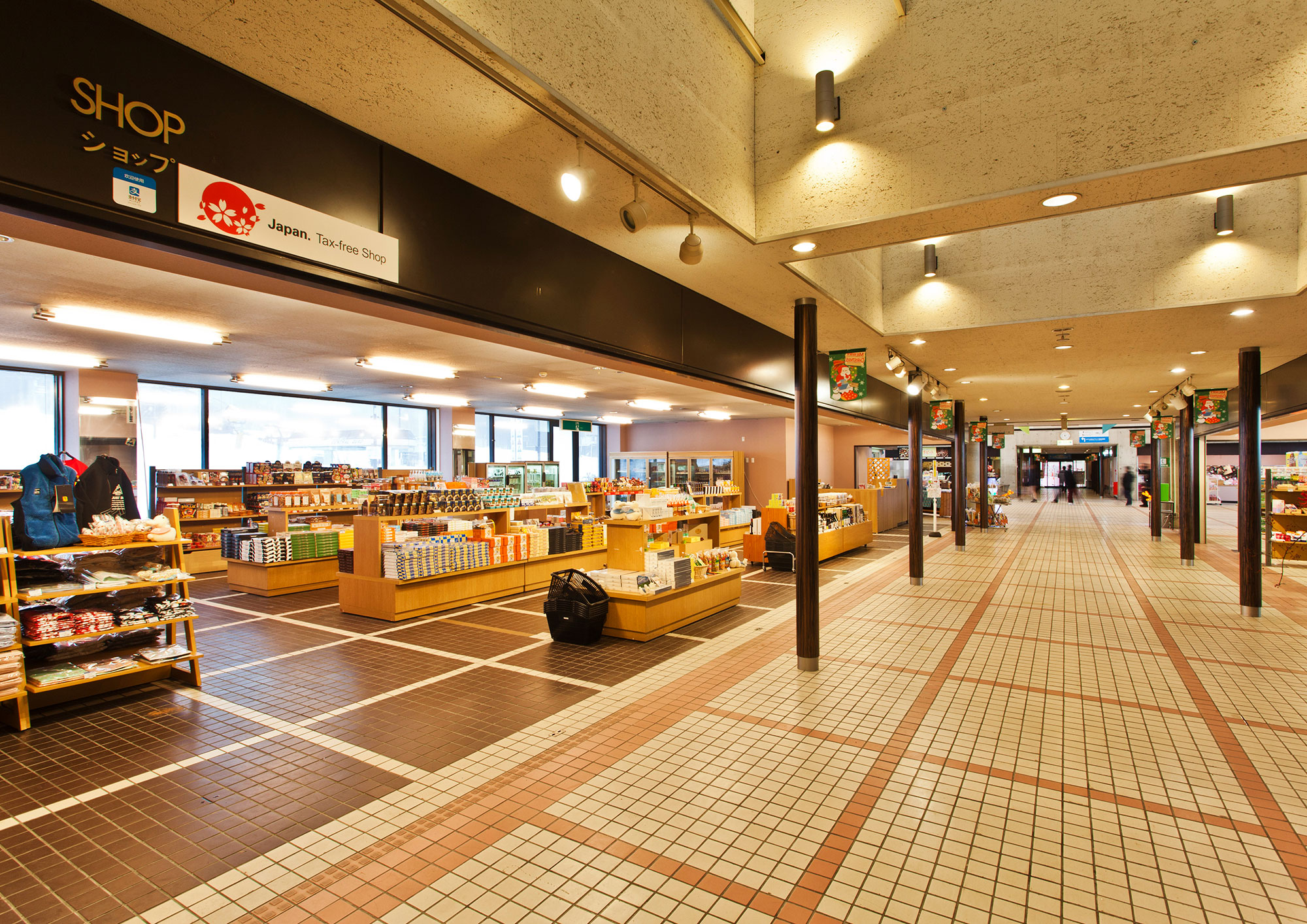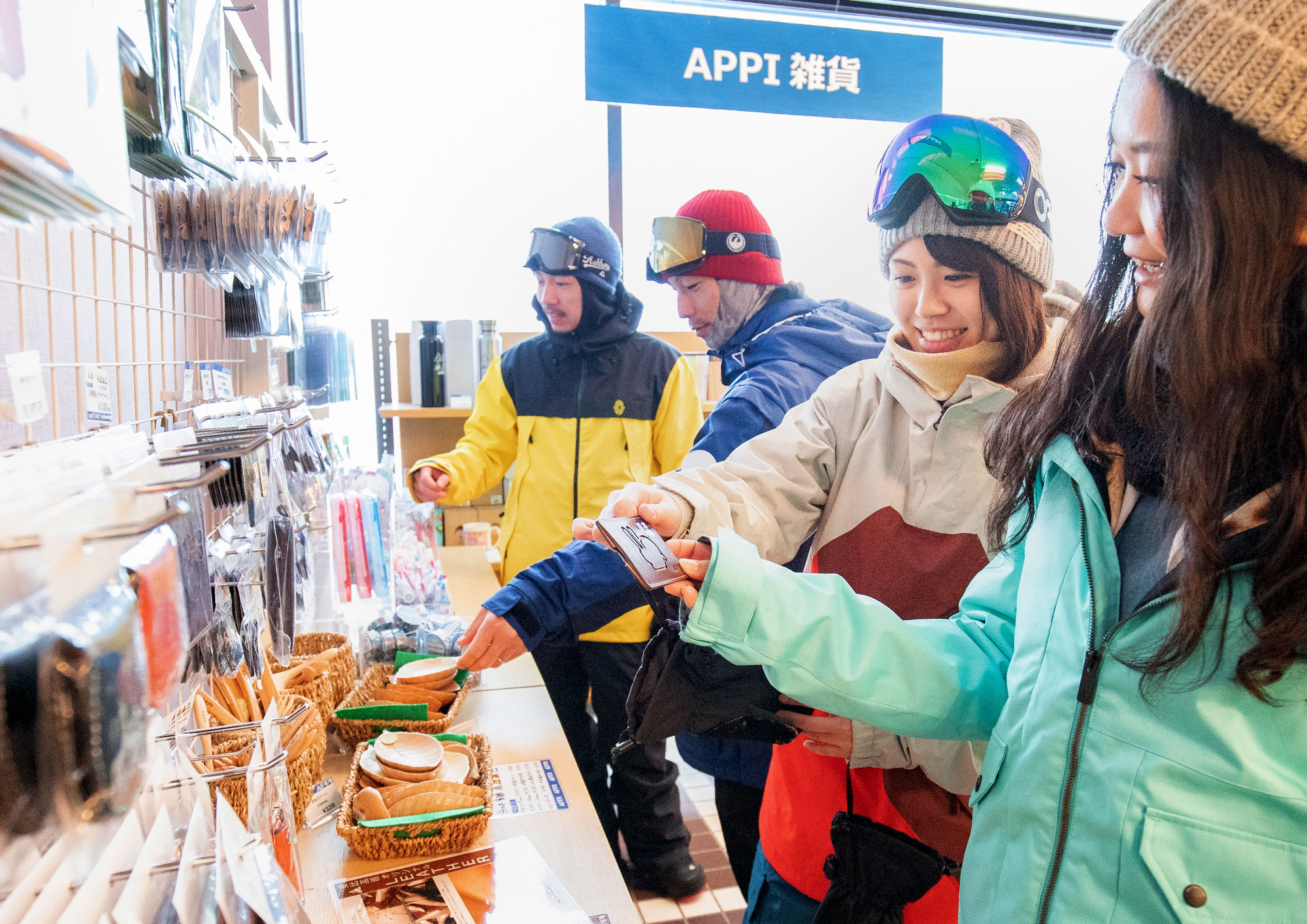 Slope Sports Shop
We have a complete line up of items for enjoying snow sports, so you can rest assured if you forget your items. There are many latest goods.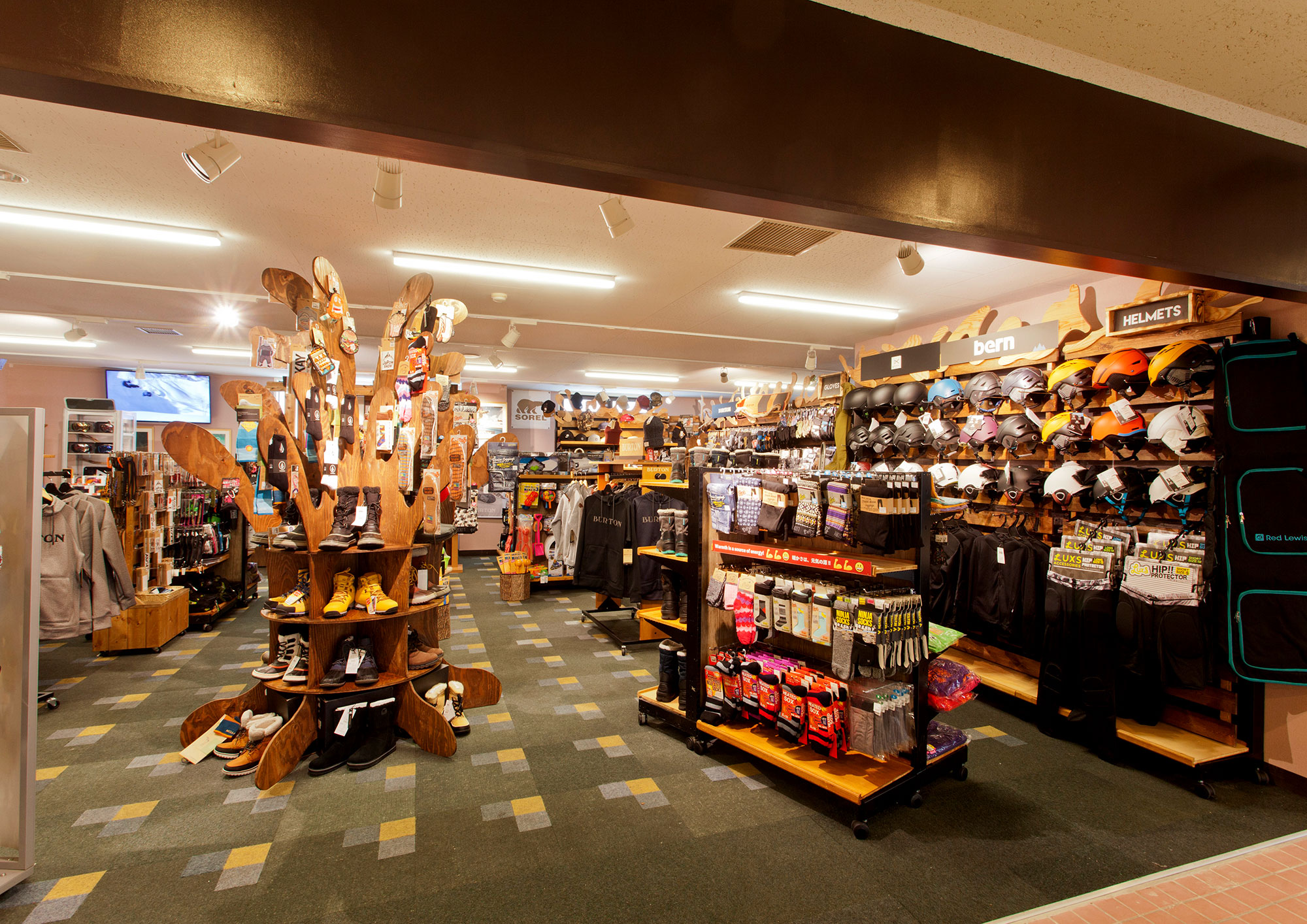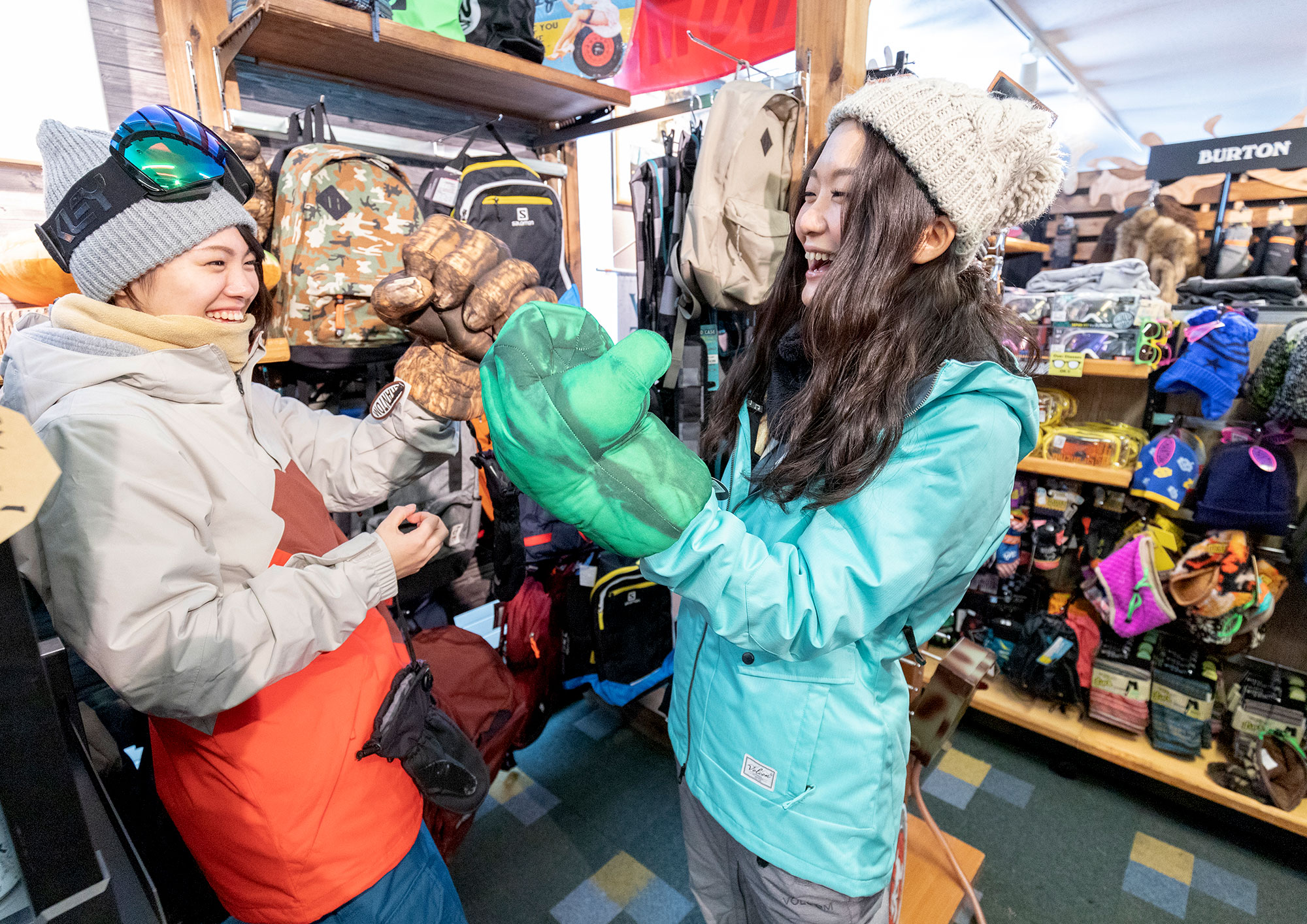 Little rabbit
Appi Bakery Café offers authentic flavours such as freshly baked bread, drinks and soups.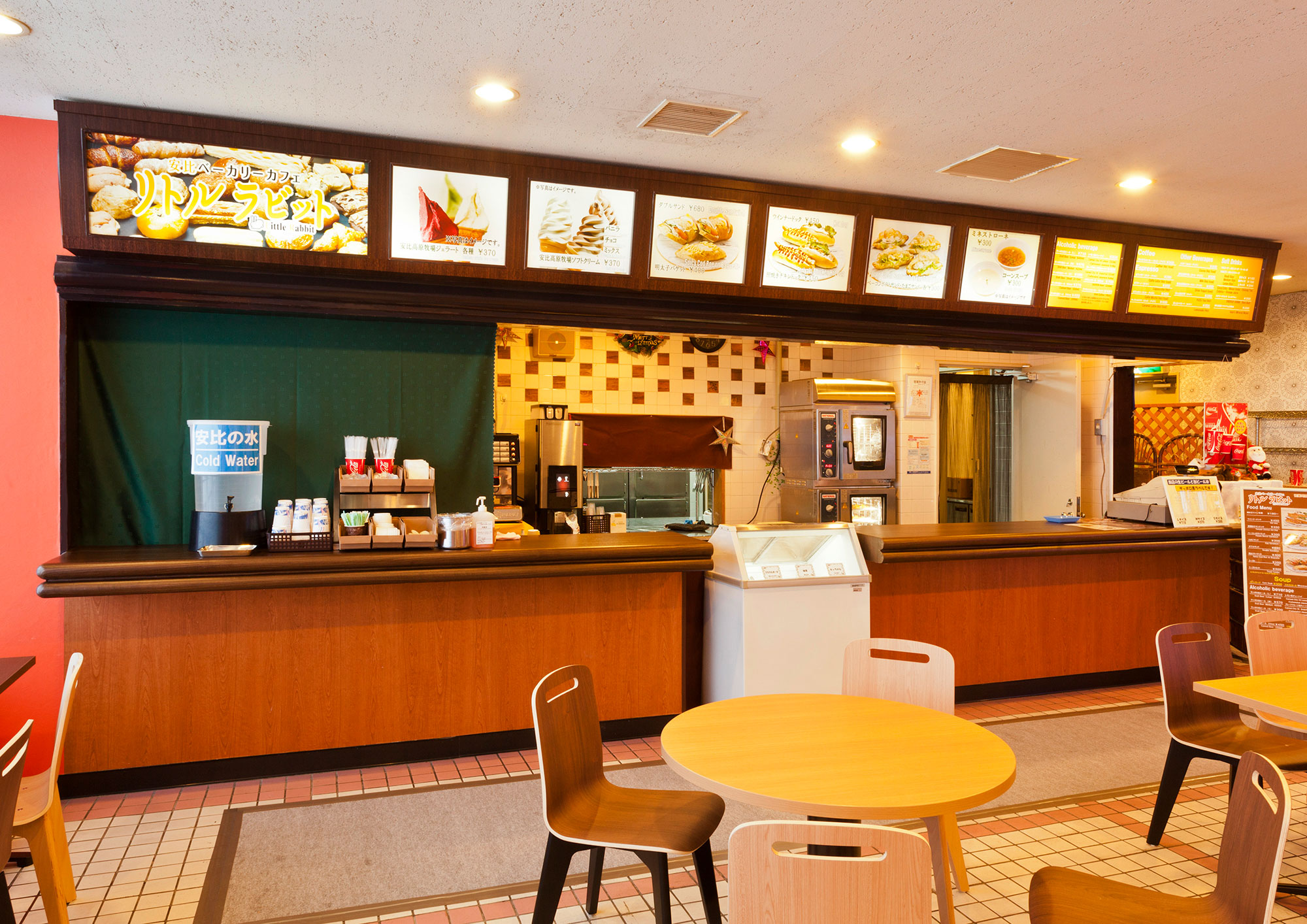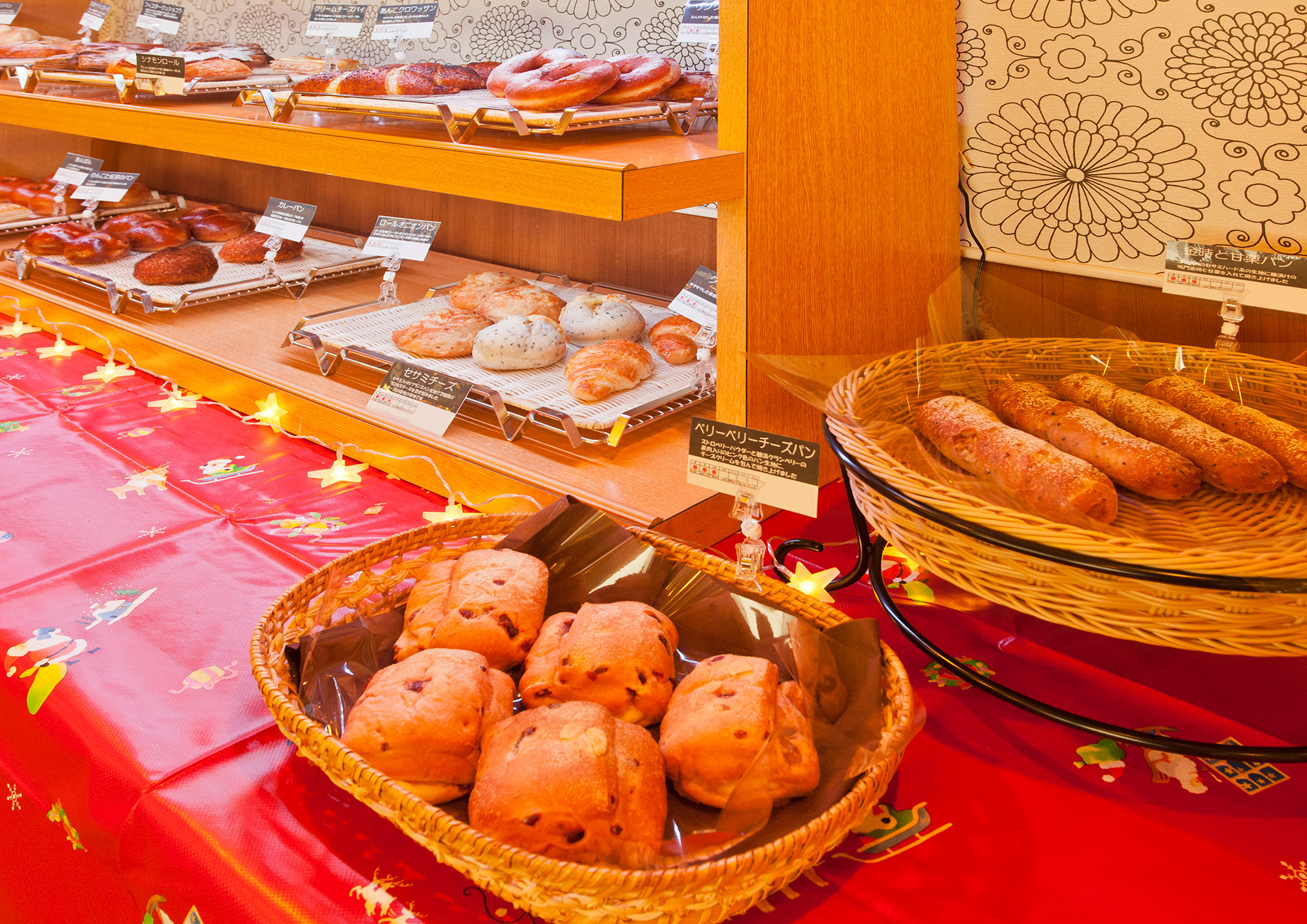 User Guide
Business period / year-round.
Closed days / Same as hotel closing.
Business hours / Please check the hotel information for details.
Please note: We may be temporarily closed due to inspections and accommodation situation.
The promise of Appi kogen Hotels to provide a safe and secure hotel stay.
At APPI Hotels, our staff and facilities will sincerely work on "hygienic management" and "avoid the three Cs" so that our customers will have comfortable hotel stay.
In addition, we will further evolve the quality of conventional services to respond to the new era of antivirus measures, and provide hotel quality in the new era.