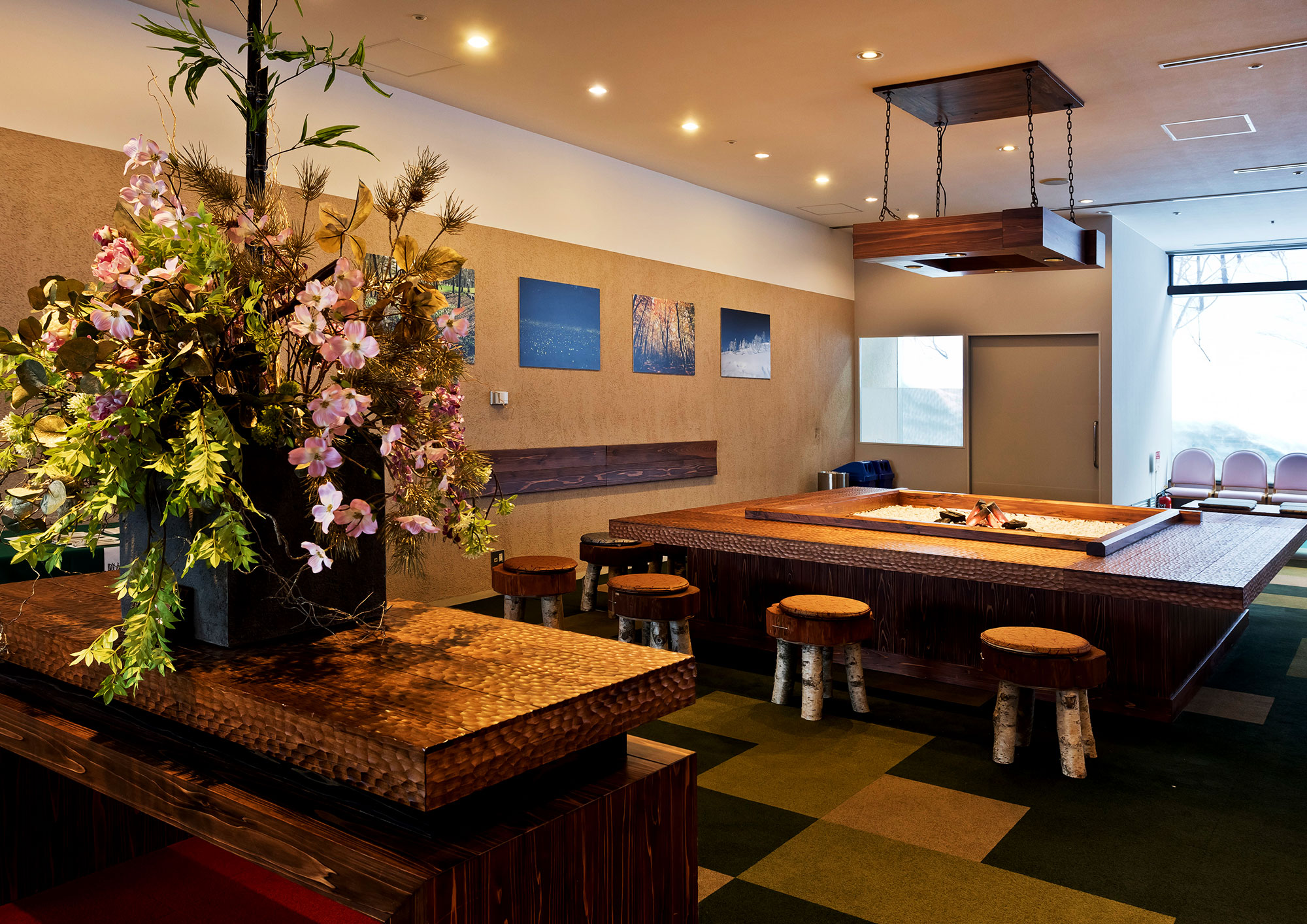 ANA Holiday Inn Resort Appi Kogen Facilities
Shop(Hills)
We have a variety of items such as light meals and sweets, beverages, Japanese-style items as souvenirs, and Appi original goods.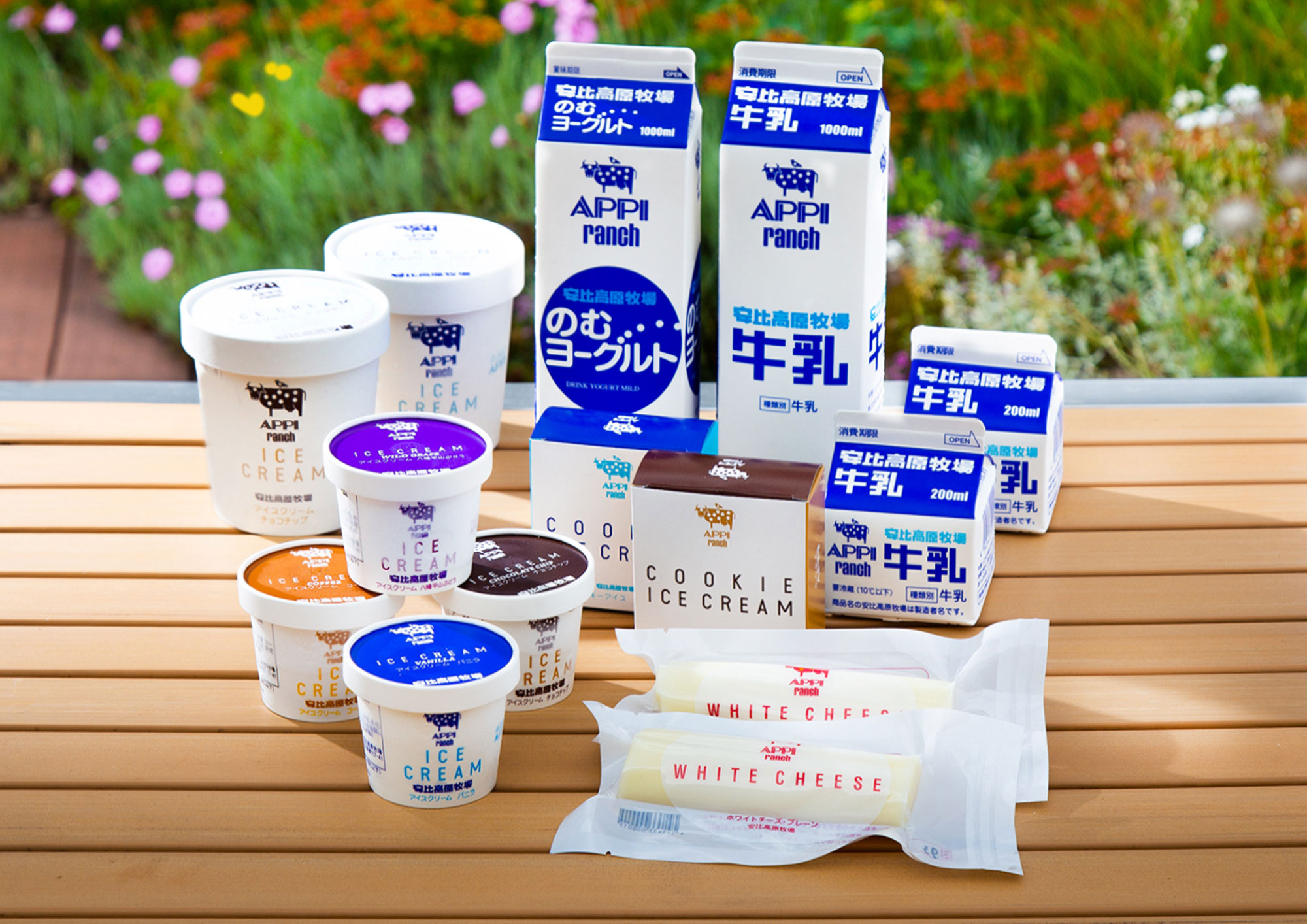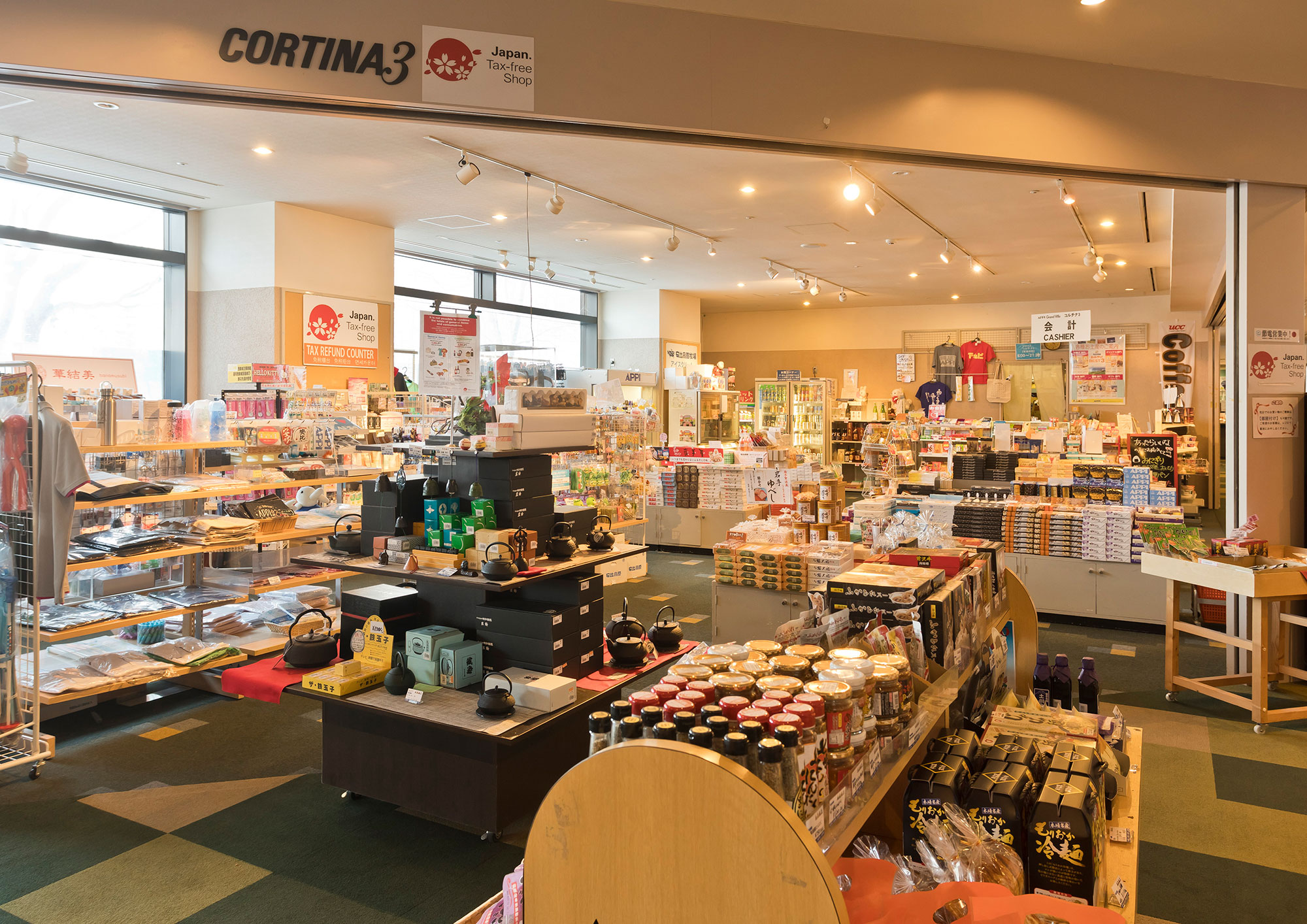 User Guide
Business period
Year-round
Closed days / Same as hotel closing.
Business hours / Please check the hotel information for details.
Please note: We may be temporarily closed due to inspections and accommodation situation.
The promise of Appi kogen Hotels to provide a safe and secure hotel stay.
At APPI Hotels, our staff and facilities will sincerely work on "hygienic management" and "avoid the three Cs" so that our customers will have comfortable hotel stay.
In addition, we will further evolve the quality of conventional services to respond to the new era of antivirus measures, and provide hotel quality in the new era.