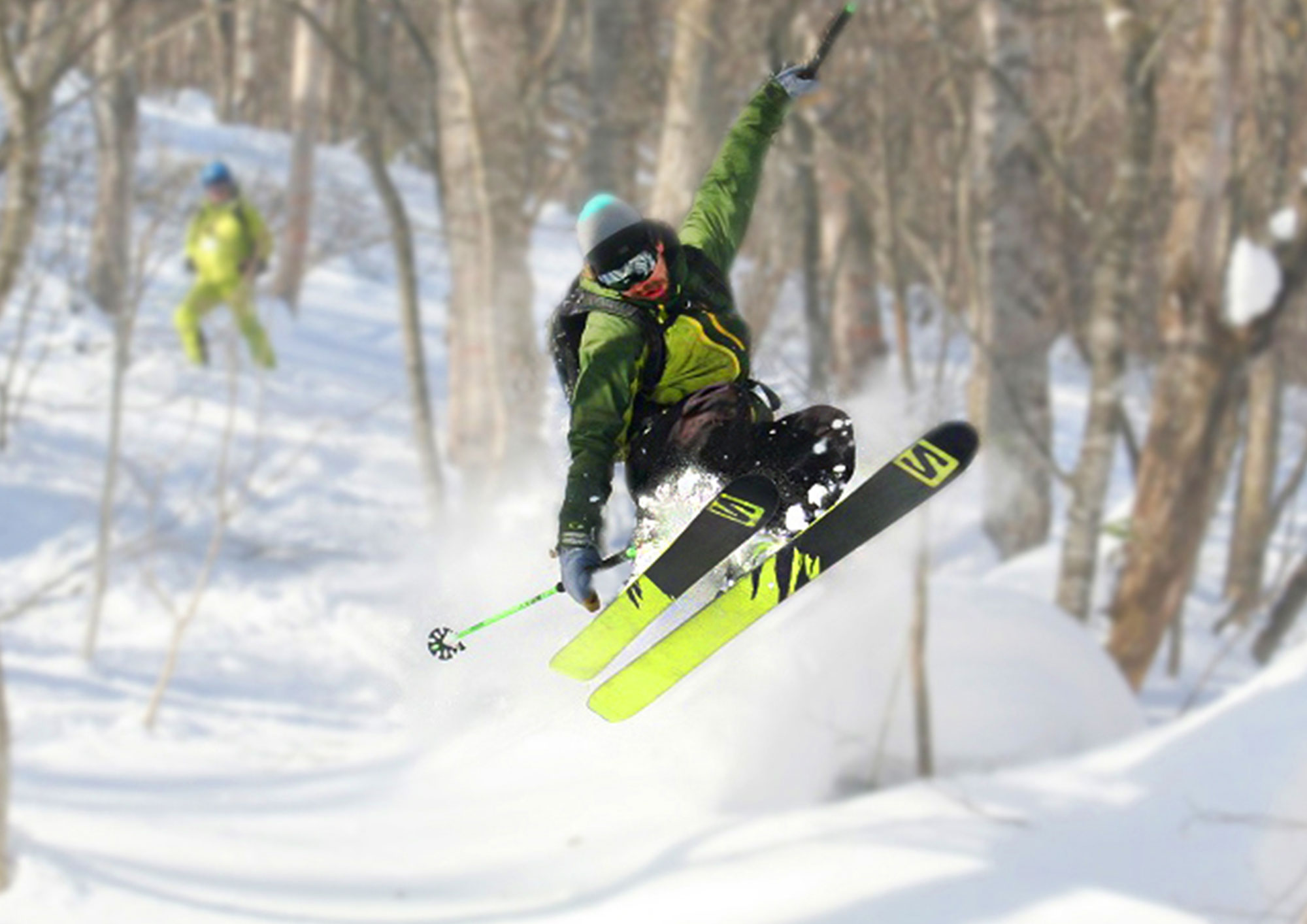 Lift gate system
Appi Kogen Ski Resort has introduced a lift gate system. Speedy admission is possible by using an IC card.
At Appi Kogen Ski Resort, we have introduced a lift gate system that allows passage with an IC card (electronic lift ticket) for all courses. You can pass through the lift gate just by putting a pre-charged IC card in your pocket. In addition, since advance payment is possible on the WEB, you can smoothly enter the slopes without lining up at the ticket office.
Precautions when using the gate system
Tickets will not be reissued or refunded.
It is prohibited to resell or transfer the ticket to another person.
If you violate the ski resort regulations, this ticket will be forfeited.
Keeping the key card in the left pocket of your body will make it smoother.
Do not put other IC cards in the same pocket. An error occurs when passing through the gate.
Please do not put it with metal such as smartphones and coins.
How to purchase IC lift ticket on WEB SHOP
WEB SHOP is a great deal and convenient. You can charge the required lift ticket at WEB SHOP with the WTP card number printed on the back of the IC card. Customers with a charged IC card do not have to stop at the lift ticket office, which is very convenient.
---
Where to buy IC lift tickets.
Note
Refund or change to other products are not acceptable for early bird lift pass, even if the open period are delayed or shortened due to snow condition or disasters.
Early bird lift pass is not be reissued, so please be careful not to lose or damage it.