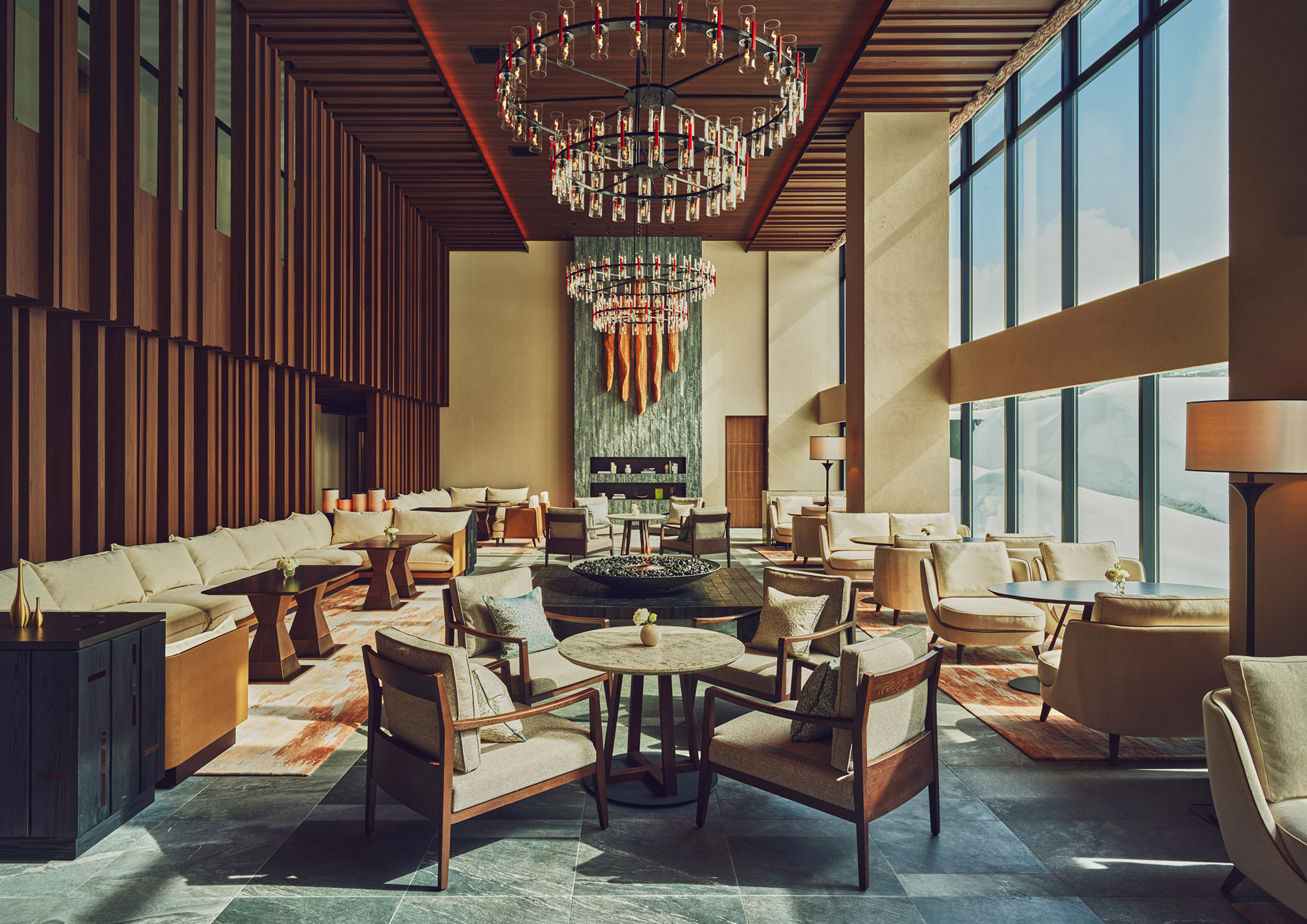 Facilities in ANA Intercontinental Appi Kogen Resort
Public Bath
The resort is also home to two traditional onsen Japanese baths, the IWA and HINOKI. The baths are made from rock and cypress, offering a modern bathing ritual exclusively for guests. The onsen baths are located on the third floor, where guests have the option to soak outside bath while enjoying nature in each season and the starry sky at night.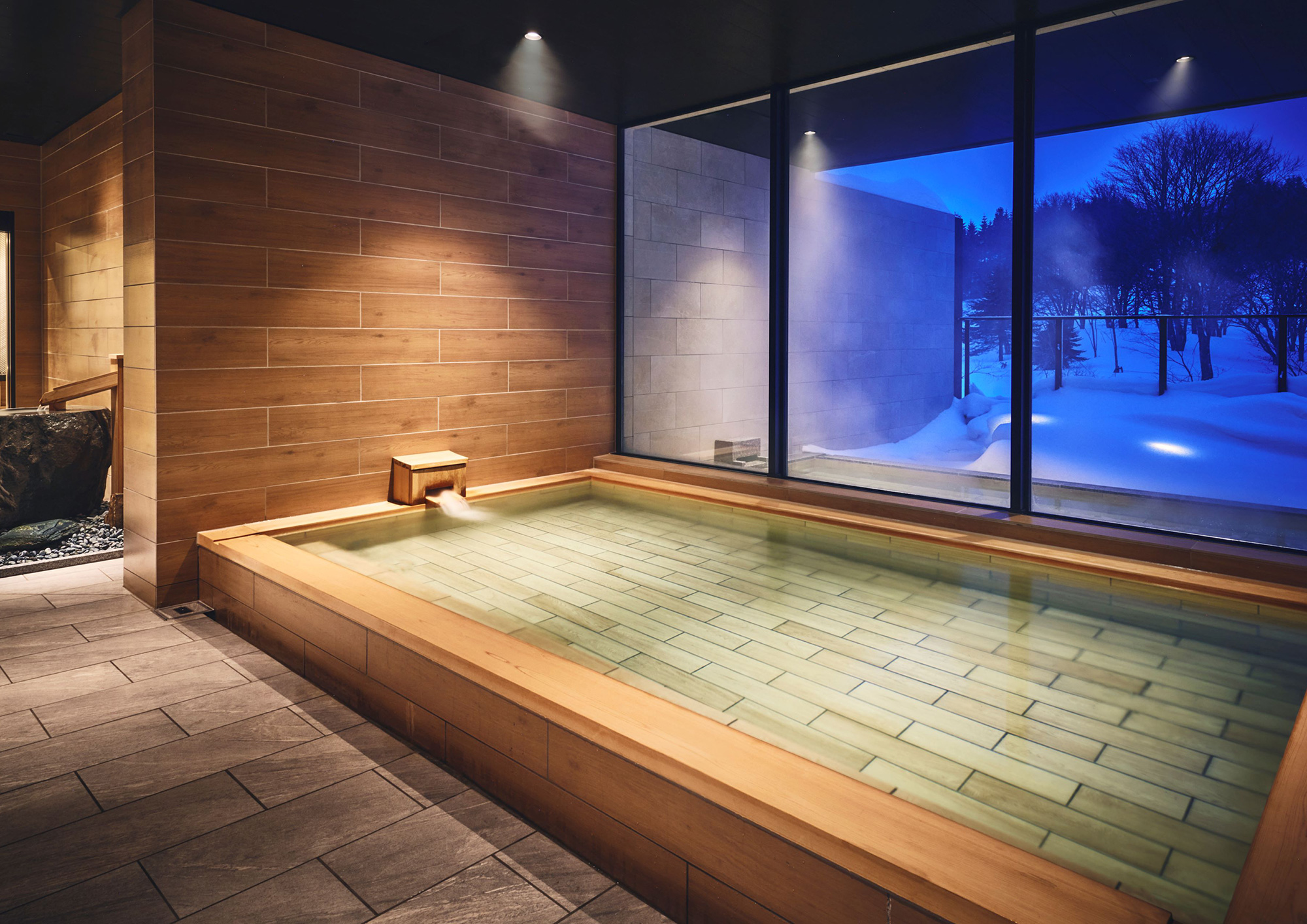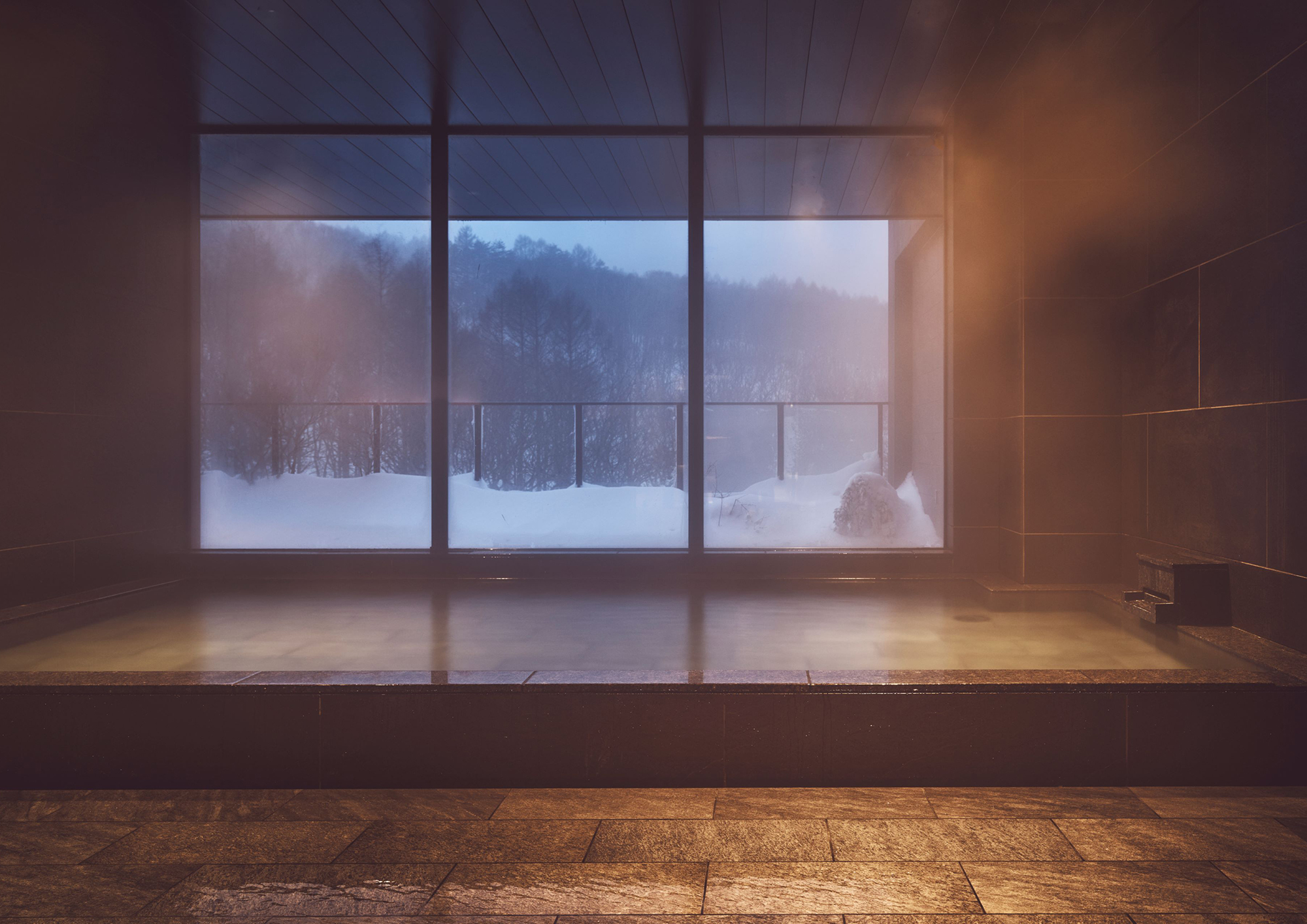 User Guide
Open/all year round
Closed/when the hotel is temporarily closed
Hours/5:30 am – 10:00 am, 1:00 pm – 11:00 pm
Inquiry/TEL +81 195-68-7706(reception)
Information:
*Facilities and amenities: sauna, towels, and bottles of water
The promise of Appi kogen Hotels to provide a safe and secure hotel stay.
At APPI Hotels, our staff and facilities will sincerely work on "hygienic management" and "avoid the three Cs" so that our customers will have comfortable hotel stay.
In addition, we will further evolve the quality of conventional services to respond to the new era of antivirus measures, and provide hotel quality in the new era.