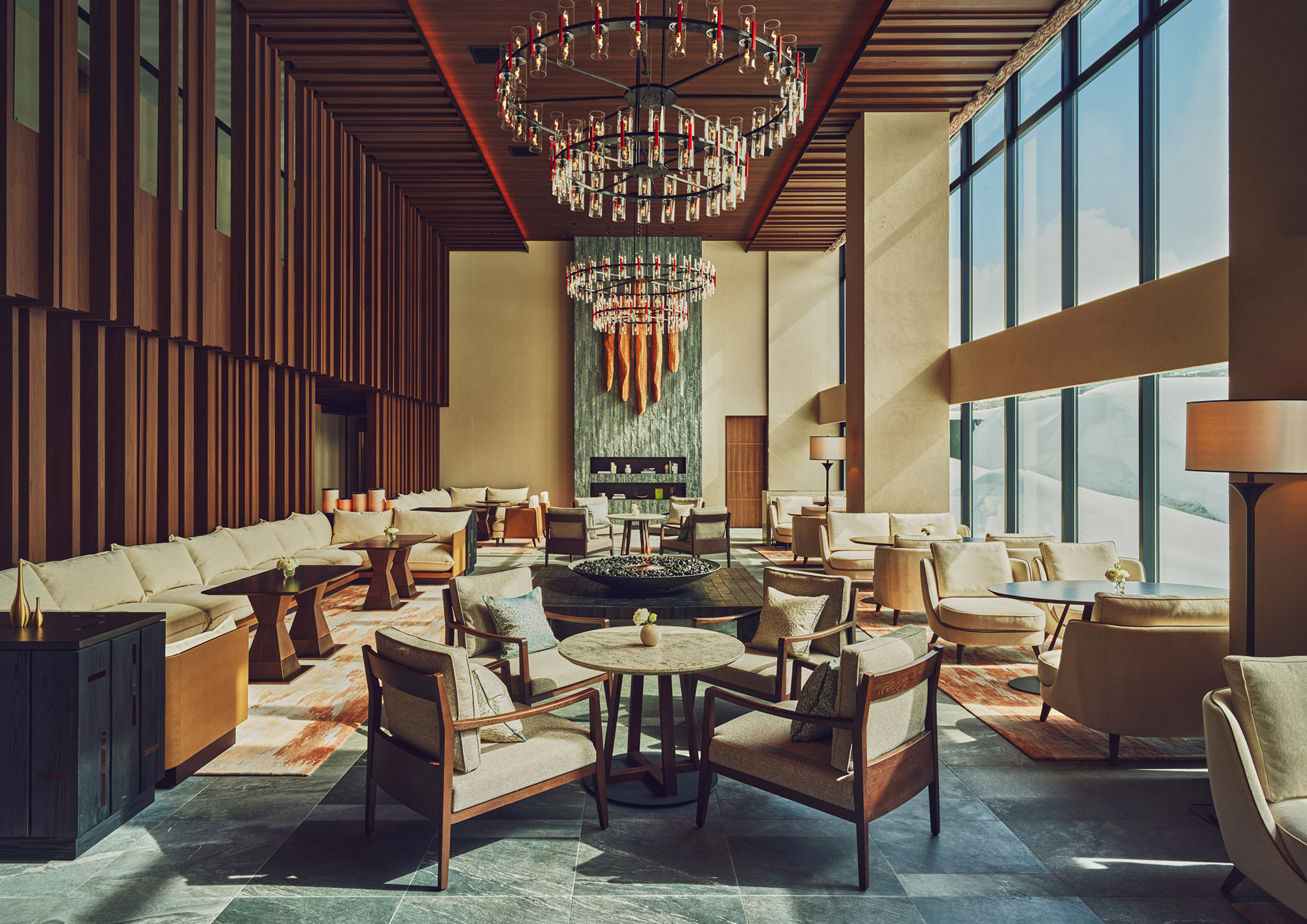 Facilities in ANA Intercontinental Appi Kogen Resort
Lobby Area
The Lobby Area offers welcome drinks, afternoon tea, aperitif, and breakfast.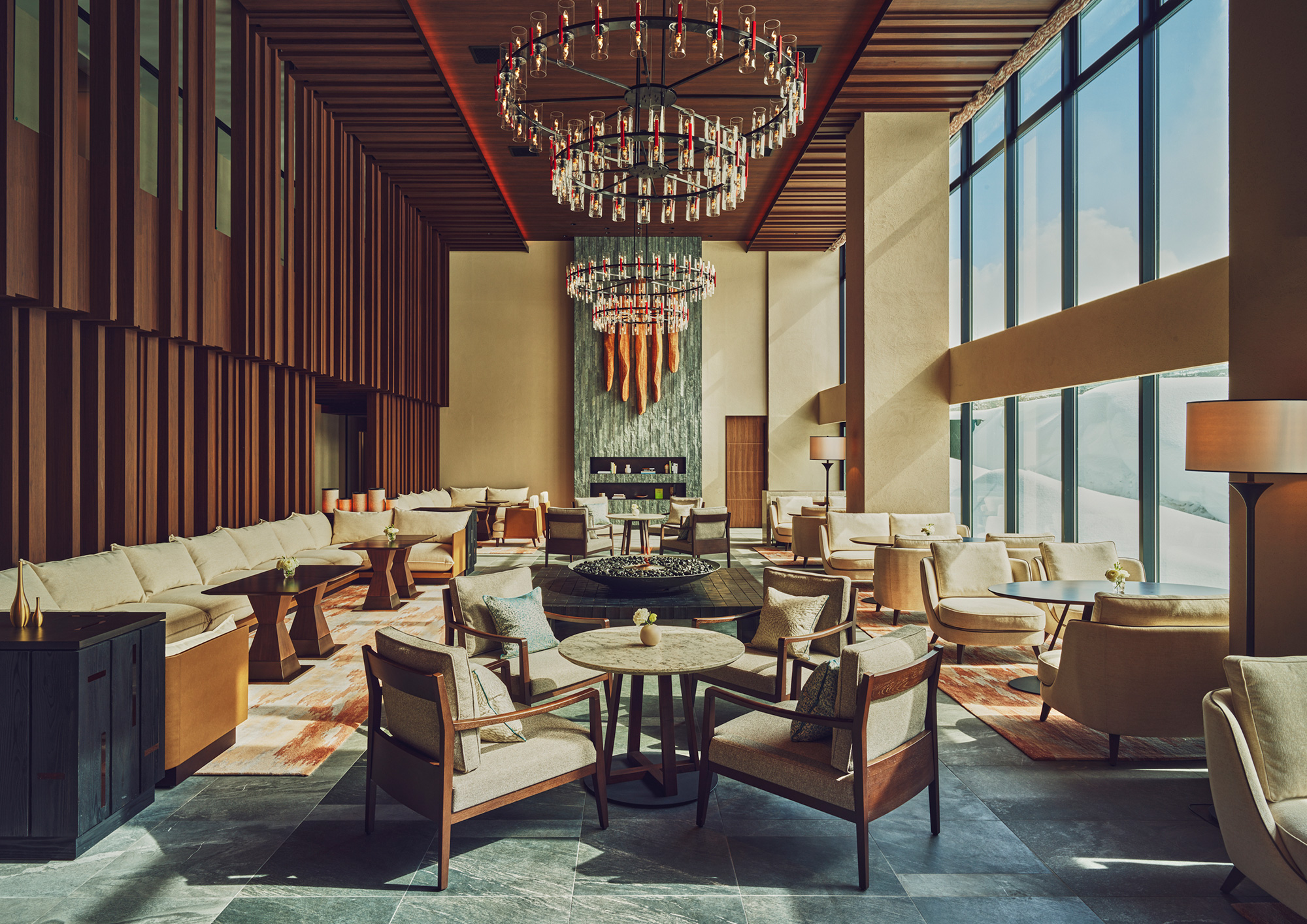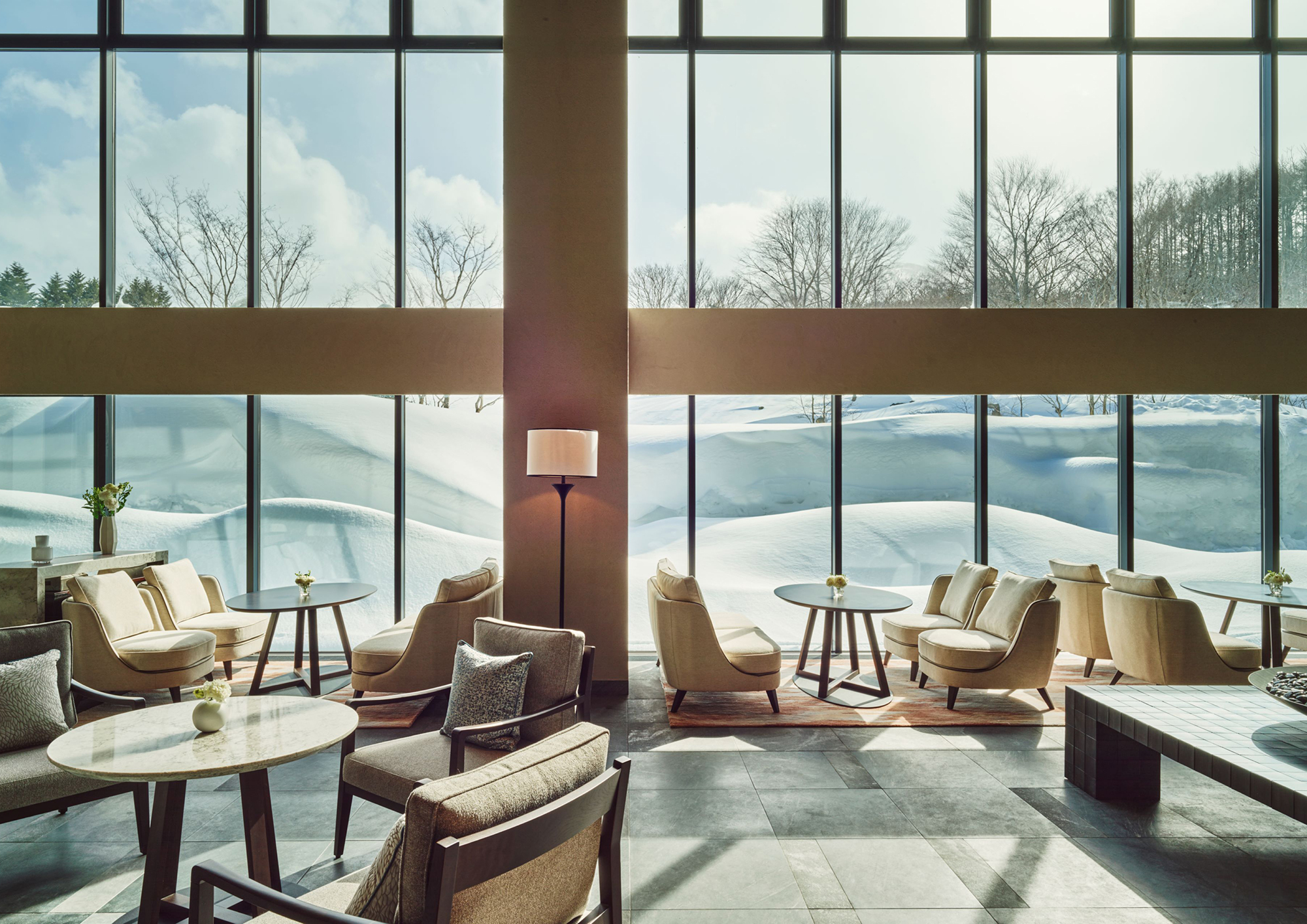 User Guide
Open/all year round
Closed/when the hotel is temporarily closed
Hours/Afternoon tea: 1:00 pm – 2:30 pm / Aperitif: 16:30 pm – 6:00 pm
Inquiry/TEL +81 195-68-7706(reception)
Information:
*We kindly ask guests to wear appropriate clothing in the Lobby Area. Please refrain from wearing clothes such as tank tops, swimwear, bathrobe, slippers, and sandals.
*Under 20 years old cannot enter the lobby area during Aperitif hours.*cannot be served in the guest room too.
The promise of Appi kogen Hotels to provide a safe and secure hotel stay.
At APPI Hotels, our staff and facilities will sincerely work on "hygienic management" and "avoid the three Cs" so that our customers will have comfortable hotel stay.
In addition, we will further evolve the quality of conventional services to respond to the new era of antivirus measures, and provide hotel quality in the new era.